Graduate Admissions
For 175 years, engineering at Pitt has helped to transform our world, as well as the lives of generations of students, alumni, and faculty. Our commitment to innovation is as strong as ever as we contribute to the advancement of engineering education and research.
Pitt has a strong sense of community and a pervasive 'can do' mindset. As a comprehensive university located in a city that's always been known for innovation and forward thinking, all of the critical ingredients are in place for you to advance yourself. I hope you share in my excitement and make the choice to become part of global community of more than 27,000 alumni.
Sincerely,

Sanjeev Shroff, PhD
Interim Dean of Engineering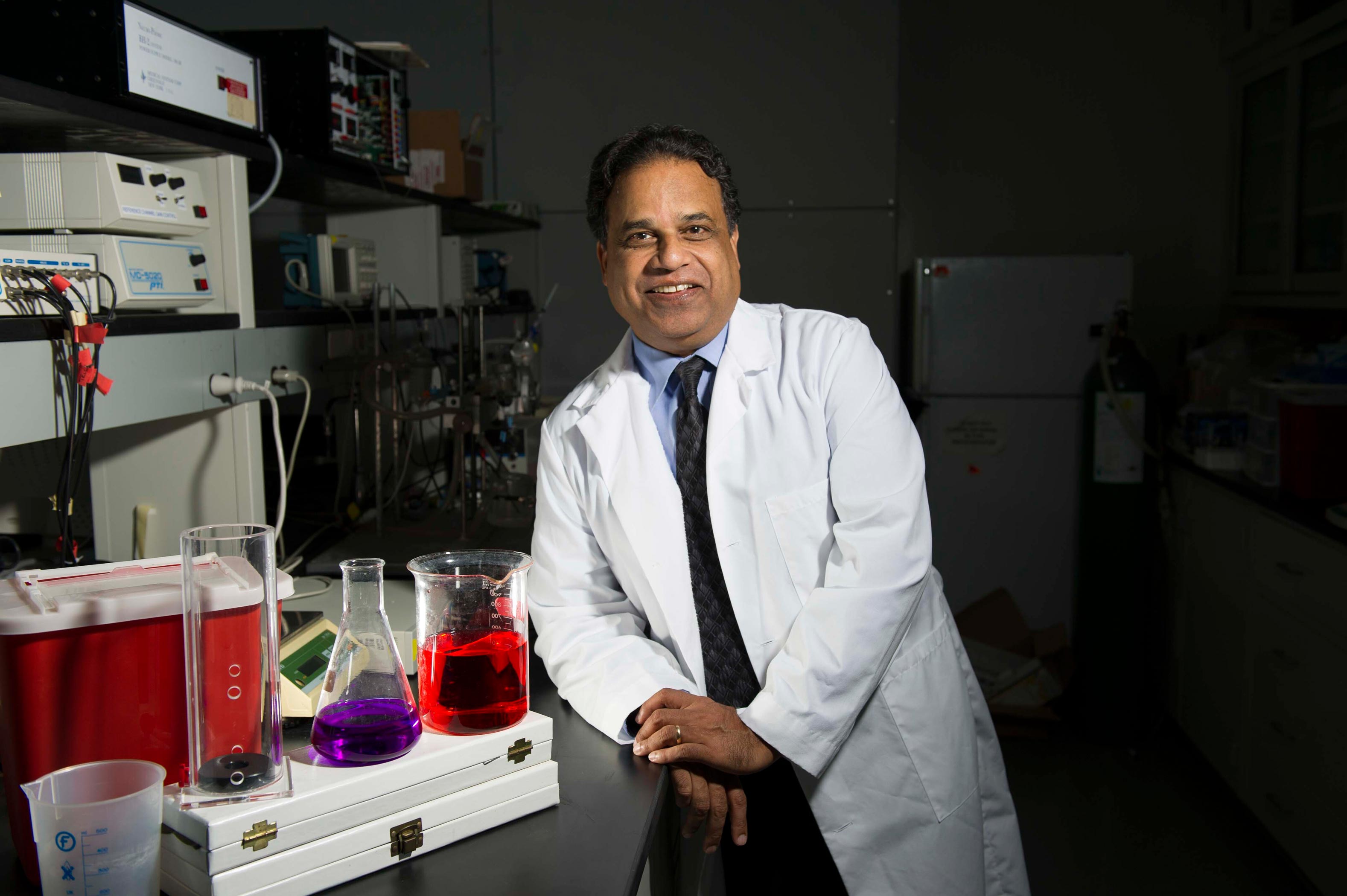 For updates on Pitt's COVID-19 Response and Planning please visit this site.