Established in 1787, the University of Pittsburgh (or the colloquial Pitt) is one of the oldest comprehensive universities in the U.S., with 16 different schools/colleges and 4 branch campuses in addition to the main campus in Pittsburgh. Pitt is a member of the prestigious Association of American Universities (AAU), which includes America's 65 leading research universities. The Department of Industrial Engineering in Pitt's Swanson School of Engineering was established in 1921 and is one of the three oldest IE departments in the world.
If you are thinking about graduate school, here are some reasons that make the I.E. department at Pitt special:
Department Size and Faculty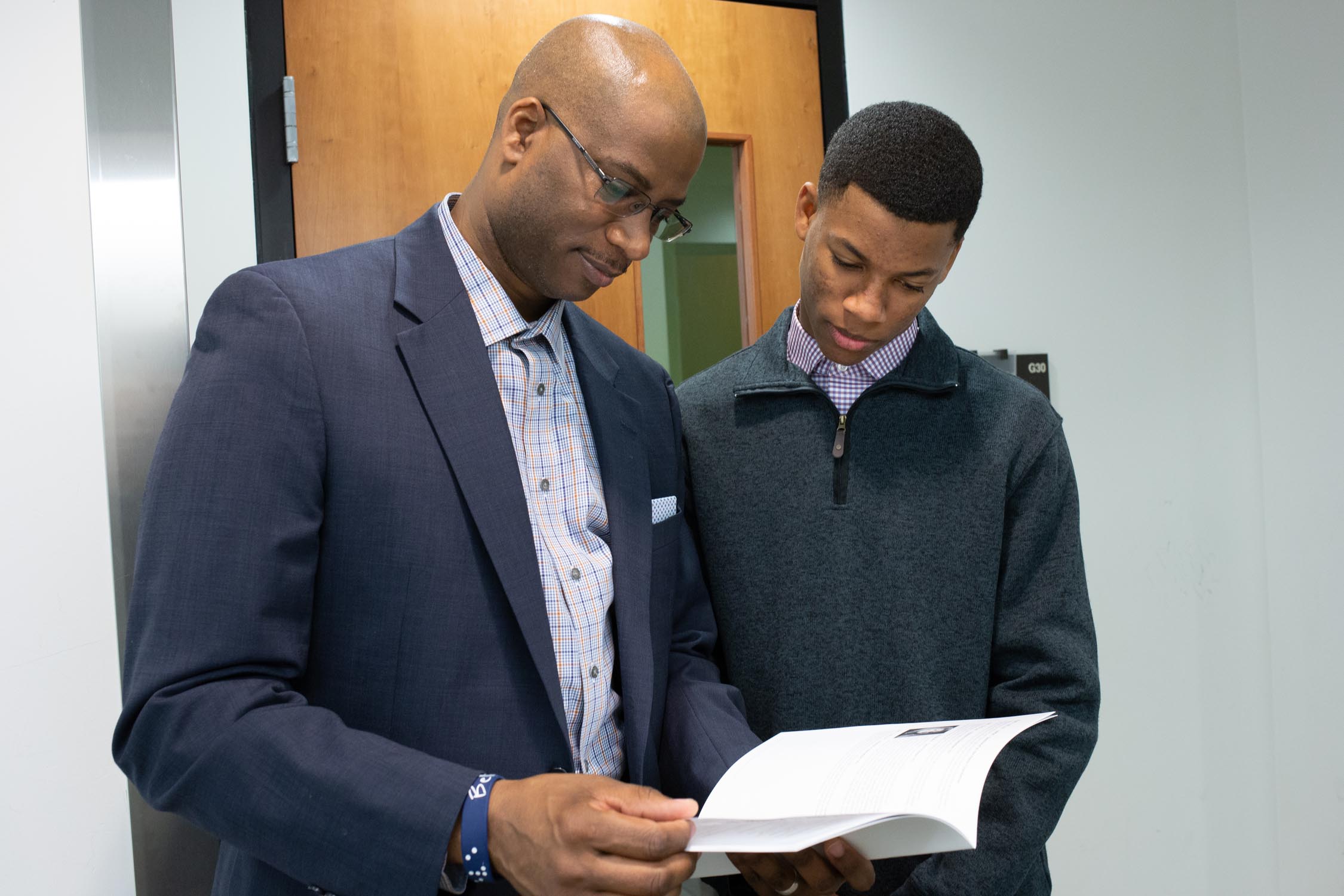 We are a medium-sized department – large enough to provide you with a range of options, yet small enough that you can really get to know the faculty and your fellow graduate students. We emphasize quality, diversity, and rigor, and are consistently ranked among the top I.E. departments in the U.S.
Our faculty members are internationally recognized for their research and are leaders in the profession. Three past presidents of the Institute of Industrial and Systems Engineering (IISE) - the world's premier professional society for industrial engineers - have been faculty members in our department, and two others have been graduates of our department.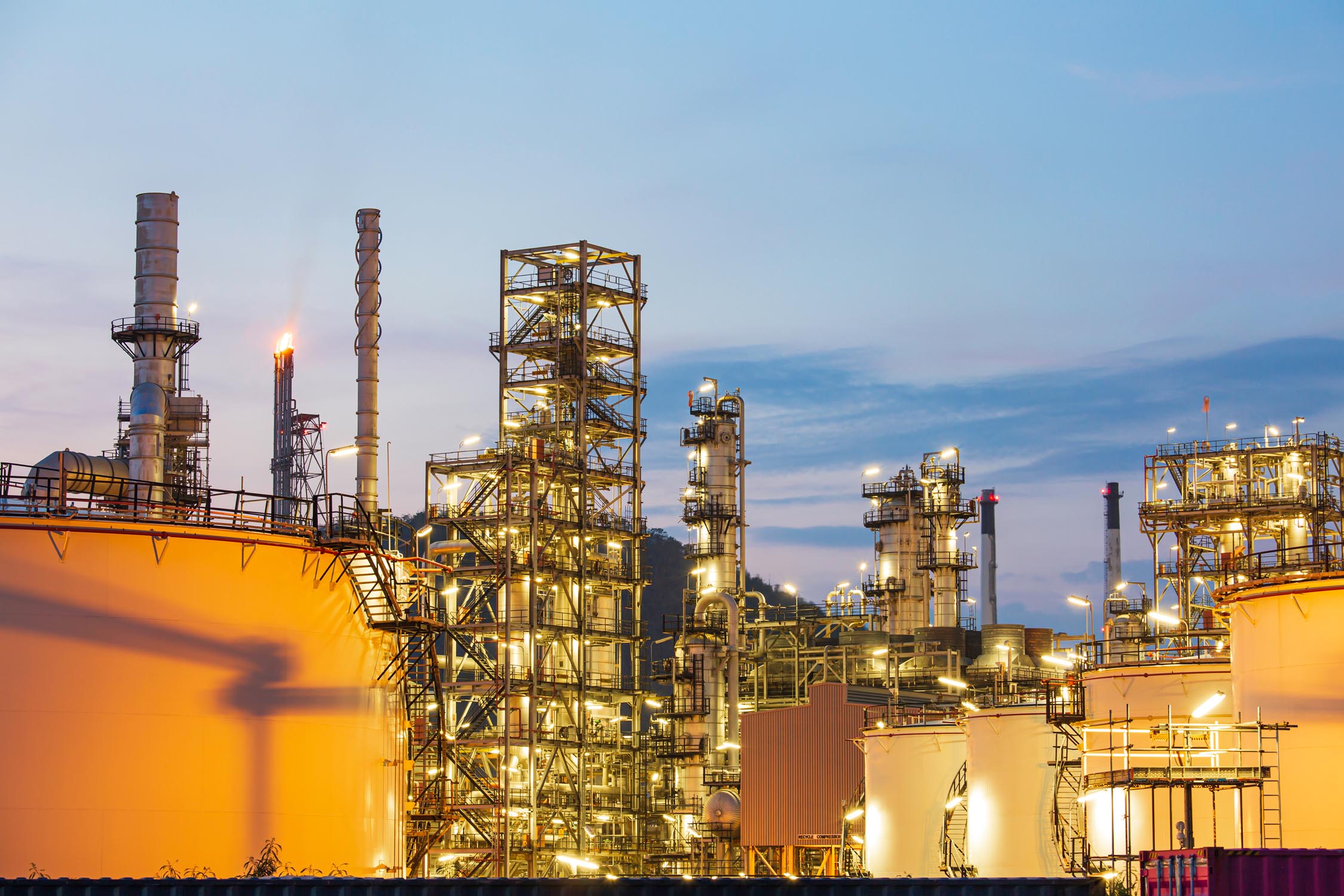 We have rigorous, yet flexible graduate programs that can be molded to your own interests and priorities.
As a doctoral student in our PhD program you will be doing cutting-edge research, while having multiple opportunities for professional development.
Doctoral students are fully funded via graduate research or teaching assistantships that cover all tuition and also provide a stipend.
As a student in our Master's program you could design a program that is narrowly focused on your specific interests, or very general and broad-based, or somewhere in-between. We also have adjunct (part-time) faculty members who are practitioners and industry leaders, and deliver specialized courses in our Master's program.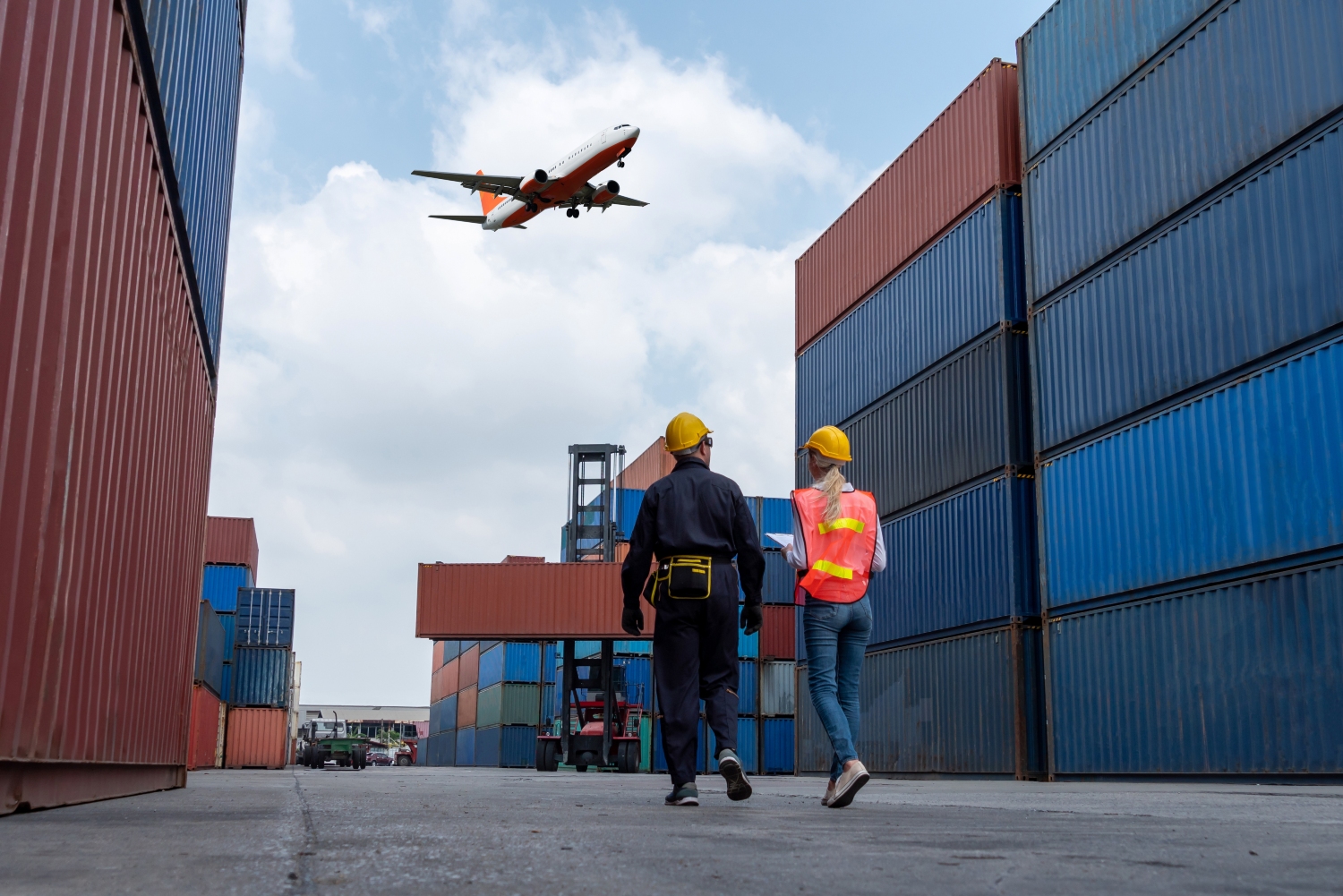 Our PhD graduates hold faculty positions at universities around the world or advanced research positions at world-renowned corporate and government laboratories.
Our Master's alumni are employed at a variety of industries encompassing many of the world's most well-known companies.
Many of our graduate students (including international students) find opportunities for well-paid co-op assignments both around the Pittsburgh area and nationally; the co-op engineering office at the Swanson School actively helps students in this regard.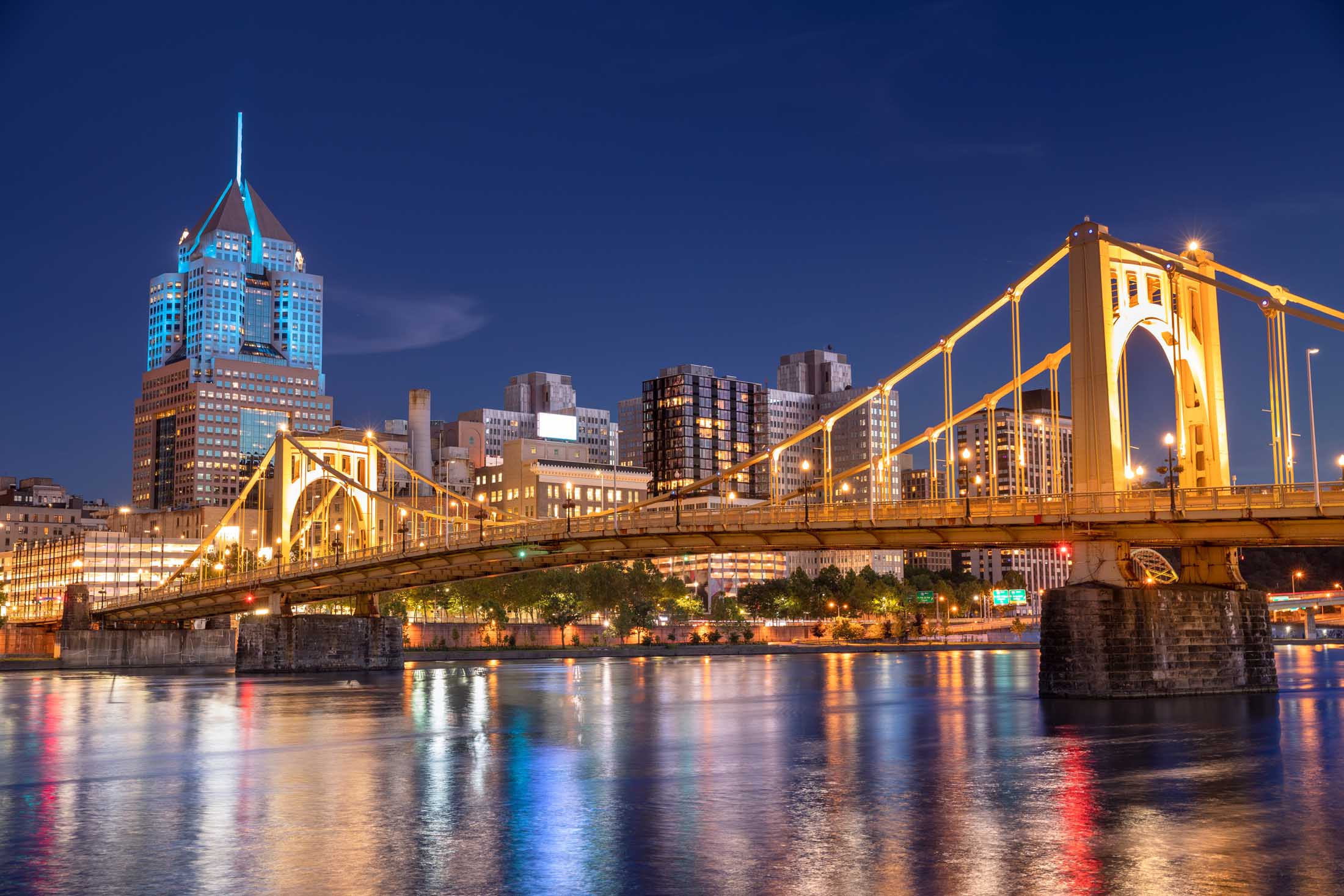 Pittsburgh is a safe, diverse, medium-sized city that provides you with all the social, cultural and recreational opportunities you would expect from a large urban metropolis, but without any of the attendant hassles. The cost of living is low, the healthcare and educational systems are excellent, and by some estimates, we are less than a day's drive to over 50% of the US population, including major cities such as Washington, Baltimore, New York, Philadelphia, Boston, Chicago, and Detroit.