SPRING 2022 MESSAGE FROM THE CHAIR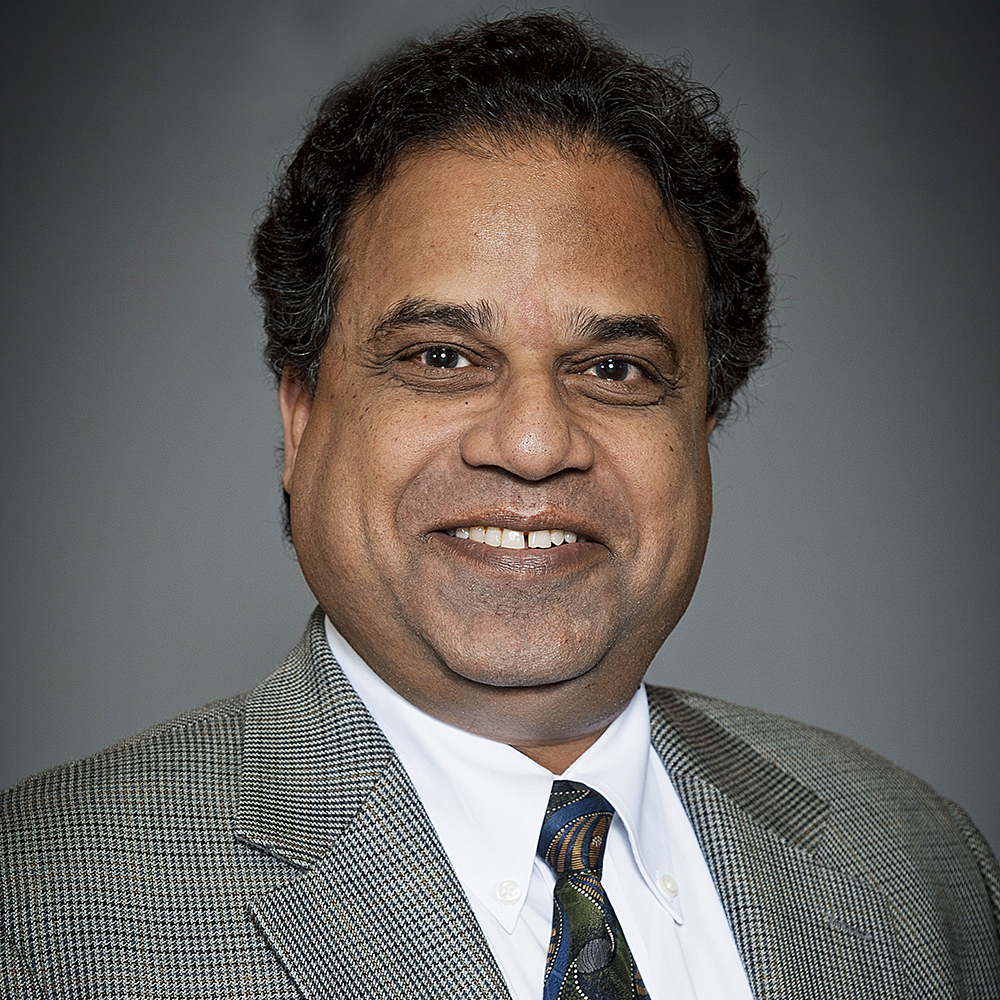 Dear Pitt BioE Friends and Colleagues,
As the 2021-2022 academic year draws to a close at the University of Pittsburgh, I would like to share our wrap-up of spring news. Despite the continuing challenges of the Covid-19 pandemic, the return to in-person classes and relaxation of mask protocols have had positive impact on campus morale. I am sure you join me in the hope that this upward progression continues over the summer as we prepare for another academic year ahead.
This edition's feature story focuses on our department's efforts in women's health and wellness. The proximity of Pitt's schools of engineering and medicine – literally across the street – and long-standing bioengineering-related activities within the School of Medicine were pivotal in the launch of what would become today's Department of Bioengineering in the Swanson School of Engineering. The interdisciplinary collaborations among faculty and educational opportunities for students have resulted in an environment rich in biomedical innovation and translational research.
Our department has had significant strength in biomechanics of soft and hard tissues and has seen growth in the application of biomechanical principles to women's health. Our strong partnership with the School of Medicine and the University of Pittsburgh Medical Center – in this instance, with the renowned Magee-Womens Hospital and its Research Institute and Foundation – is a key determinant of this growth. Magee-Womens Research Institute is the largest research institute dedicated to women's health and reproductive biology – a science that only in the last three decades has received the attention it deserves. And yet there are significant unmet clinical needs in this arena that require our attention.
For example, our alumnus and William Kepler Whiteford Professor, Dr. Steven Abramowitch, redirected his graduate school research in orthopaedic surgery to the treatment of women's pelvic organ disorders, specifically pelvic organ prolapse. In partnership with Dr. Pamela Moalli, Professor of Obstetrics, Gynecology, and Reproductive Sciences and Division Director of Urogynecology & Pelvic Reconstructive Surgery, they are laser focused on the biology of and treatments for this condition that affects almost three percent of women in the U.S. Steve and Pam have seen the transformative effects that bioengineering can have in this area and are dedicated to its application in improving women's health.
Helping us expand this excellence in the application of biomechanics to women's health is last year's addition of Dr. Katrina Knight as an assistant professor. Katrina, who earned her PhD in Bioengineering from Pitt under the direction of Pam and Steve, is advancing the work she began as a graduate student at the Center for Interdisciplinary Research in Female Pelvic Health. Additional examples of our faculty collaborations with investigators from the Magee-Womens Research Institute include vascular determinants and early diagnosis of preeclampsia (Dr. Sanjeev Shroff), breast cancer biology and treatment (Dr. Partha Roy and Dr. Ioannis Zervantonakis), and biomaterials-based treatment of infertility (Dr. Bryan Brown).
Other stories in this edition include our continued success with NIH funding, as well as multidisciplinary faculty publications and awards. I continue to be impressed by the accomplishments of our undergraduate and graduate students who have received university and national awards and recognition.
The biomedical innovation and translation environment, created by the juxtaposition of our engineering programs, our schools of medicine and the health sciences, and the University of Pittsburgh Medical Center (UPMC), as well as strong collaborations with the Biomedical Engineering program at our neighbor, Carnegie Mellon University, continues to flourish. Collaborations are resulting in expansion of initiatives like the Center for the Neural Basis of Cognition; groundbreaking programs like our new Bioengineering in Psychiatry program; and future life sciences endeavors like The Assembly nearing completion in our Pittsburgh Innovation District.
If initiatives like these inspire you, I invite you to apply to one of our degree or certificate programs or join our incredible faculty. And with Pittsburgh named by Forbes as the Most Affordable City for Housing, it's a great place to begin a new career.
On behalf of the Department of Bioengineering, I thank you for your continued interest and support. My best wishes to you for a healthy, relaxing, and rejuvenating summer. I hope you enjoy this newsletter, and I look forward to reconnecting in the coming academic year.
Sincerely,
Sanjeev G. Shroff, PhD
Distinguished Professor and Gerald E. McGinnis Chair of Bioengineering