People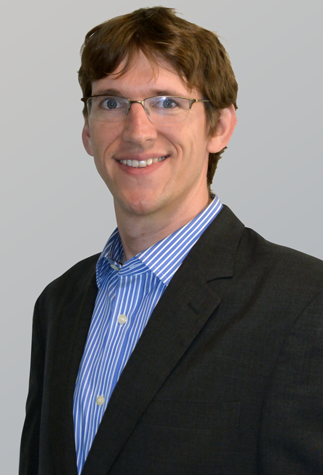 Tevis Jacobs
Ph.D., Materials Science and Engineering, University of Pennsylvania, 2013
MSc, Materials Science and Engineering, Stanford University, 2004 - 2006
MPhil, Computer Modeling of Materials, Churchill College, Cambridge University, 2003 - 2004
BSc, Mechanical Engineering, also Materials Science & Engineering, University of Pennsylvania, 1999 - 2003
Benedum Hall
Room 538-E
3700 O'Hara St.

412-624-9736
tjacobs@pitt.edu

Pitt Engineering Profile
Google Scholar Profile
Postdoctoral Researchers: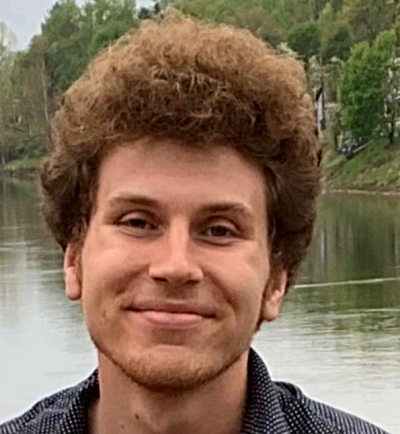 Andrew Baker
Email: ajb282@pitt.edu
My research focuses on the nanoscale adhesion of contact. My primary project is investigating metal nanoparticle adhesion to oxide substrates via in situ Transmission Electron Microscope testing. I also support projects that investigate nanoparticle deformation, stress-driven adhesion of nanocontacts, and nanoscale topography.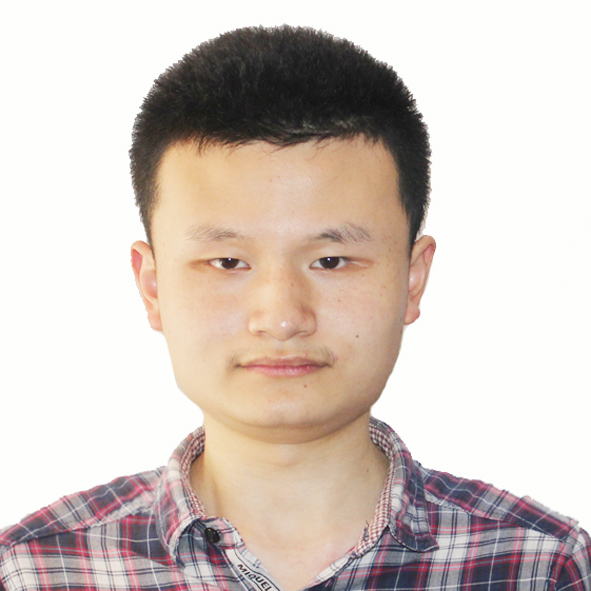 Ruikang Ding
Email: rud12@pitt.edu
I am a PhD student from 2020. I am working on understanding mechanical behavior of small metal nanoparticles through in–situ TEM. An AFM probe indenter is used in the setup to compress nanoparticles at varied characteristics. The morphology and deformation of nanoparticles are analyzed in videos frame by frame. The loading force is measured by detecting the deflection of the AFM probe. In this way, we are linking mechanical properties of metal nanoparticles with different kinds of variables including size, shape, surface termination, strain rate, and so on.
Cora Brown - GE Aerospace
Nathaniel Miller - ASML
Soodabeh Azadehranjbar - Bruker
Luke Thimons - PPG
Abhijeet Gujrati - Taiwan Semiconductor Company
Sai Bharadwaj Vishnubhotla - Applied Materials
Subarna Khanal - Intel
Surya "Sunny" Neelapu
Sean T. HartTom Werkmeister
Mona Ramadan (currently at Komatsu Mining Corp.)