She Engineers: Unlocking Your Potential with Strategic Self-Advocacy
---
Saturday, October 21, 2023
8:45 a.m. - 12:30 p.m.
102 Benedum Hall
Coffee and brunch will be served!
Keynote Speaker: Stephanie Slocum, P.E.
Author, She Engineers
Founder, Engineers Rising LLC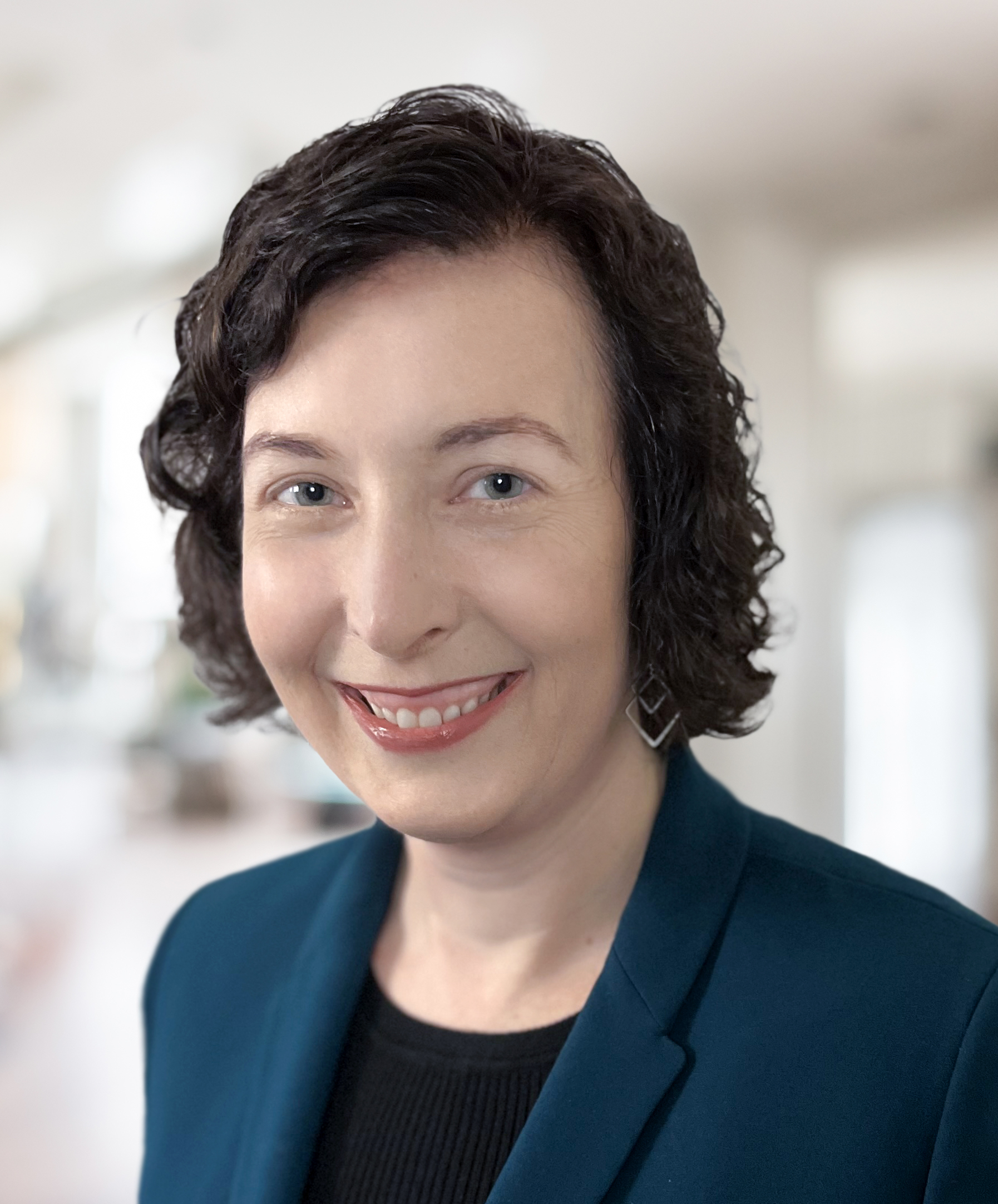 Stephanie Slocum is on a mission to normalize engineering, technology, and STEM women in leadership. She helps women become influential leaders while having a life, and she helps organizations committed to gender equity in STEM create work environments that retain and engage their women.
She is the founder of Engineers Rising LLC and author of the Amazon.com category bestseller She Engineers. In the last two years alone, she's reached more than 5000 technical professionals through her talks, presentations, and workshops. Known for her straight-talking, authentic style, and practical insights, Stephanie's audiences learn how to embrace their unique skill sets, stop second-guessing their worth at work, and articulate the business case for themselves so that they can become recognized for the leaders they are. Attendees leave her events knowing they are not alone in their struggles and feel empowered to act.
Stephanie is a winner of the 2020 Connected World's Women in Technology Award for her work empowering women in engineering and technology. Before founding Engineers Rising in 2018, she worked in technical engineering consulting for 15 years. She holds bachelor's and master's degrees in architectural engineering.
Questions about the conference?
Email Beth Peters at eps33@pitt.edu
Thank you to all who attended the 3rd Annual Women's+ Networking Conference on November 12!