PLEASE NOTE: Unfortunately, INVESTING NOW will not be accepting new applicants for the Summer 2021 recruitment period at this time. The program is currently in a period of reconstruction and will conduct recruitment at a later date. Any and all online application submissions are still received into our database, but they will not be reviewed in time for the summer program as they have been in the past.
Membership in INVESTING NOW involves a student commitment to attend year-round programming from ninth through twelfth grade. All students are involved in hands-on science experiences, career awareness and college planning seminars, academic advising sessions, and cultural activities. Students who have less than a B in mathematics or science classes are required to attend an hour per subject of individual or small group tutoring each week. These sessions are conducted by successful University of Pittsburgh engineering, math, biology, chemistry or physics students. Optional tutoring is also available. Below is a description of three major programs that are integral components made available to our students throughout the school year.
Hands-On Science & Engineering (HOS&E):
The Hands-On Science & Engineering Activities are programs offered throughout the entirety of the academic school year to provide career awareness, academic enrichment, and practical learning experience to our students. Topics of these activities include but are not limited to: Chemistry, Bio-engineering, Dentistry and Computer Science. These programs have the potential to both introduce students to careers they may not have been aware of in the past. Hands-On Activities bring big conversations and theory to practice guided by professionals in these fields.

Additionally and in their entirety, the goals of HOS&E are to:
Provide hands–on experiences in science and engineering.
Provide opportunities for students to interact with science and engineering professionals, as well as graduate and undergraduate students.
Show the linkage between high school math / science classes and science or engineering–related fields.
Show students that careers in science and engineering are within their reach.
Encourage students to choose science or engineering majors in college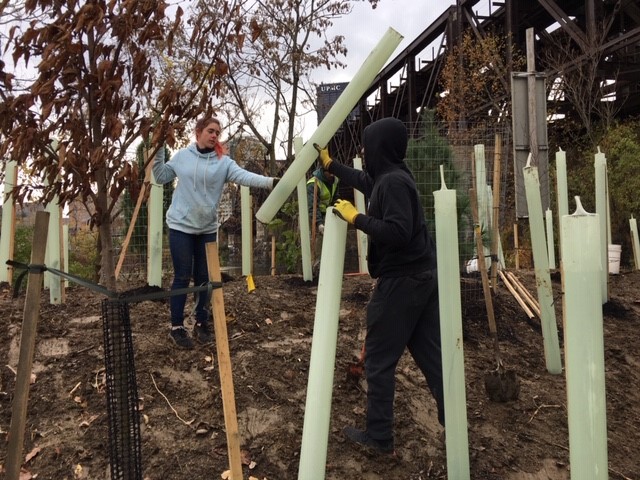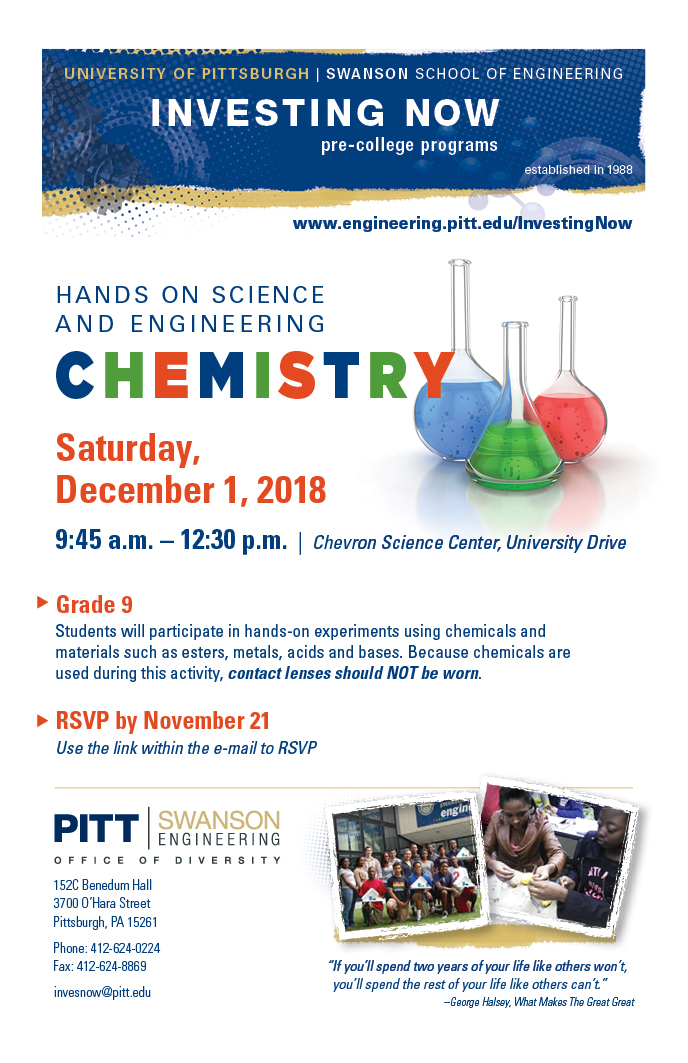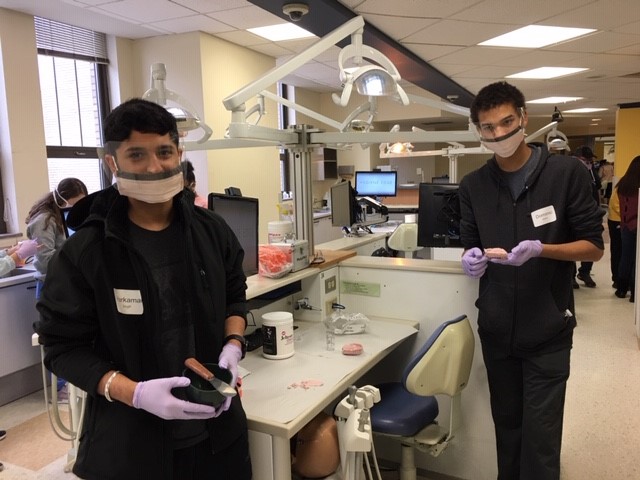 ---
Female Empowerment Mission (FEM):
FEM is a young women's empowerment group whose mission is to empower and encourage the young ladies that join. Our aim was to assist in creating an environment of learning that will benefit our members not only now, but also in the future, when they pursue careers in STEM. Our monthly workshops and socials allow students to have even more hands-on experience in STEM related fields while helping to build confidence and a sisterhood among young mentors already admitted at the University. To place the importance of young women in STEM into perspective here are some recent statistics directly from the National Girls Collaborative Project:
Women make up half of the total U.S. college-educated workforce, but only 28% of the science and engineering workforce.
Female scientists and engineers are concentrated in different occupations than are men, with relatively high shares of women in the social sciences (60%) and biological, agricultural, and environmental-life sciences (48%) and relatively low shares in engineering (15%) and computer and mathematical sciences (26%).
In 2016, 12.6% of bachelor's degrees in science and engineering, 7.8% of master's degrees in science and engineering, and 5.0% of doctorate degrees in science and engineering were awarded to minority women (NSF, Women, Minorities, and People with Disabilities in Science and Engineering, 2015).
In 2015, 67% of workers in science and engineering occupations were white, which is close to the proportion in the U.S. working age population.
Through our programming we hope to peak the interest in the minds of students and show the enormous opportunities for the change that they can embody. The image of the average scientist, engineer, and doctor is changing - FEM puts our girls at the forefront of that change.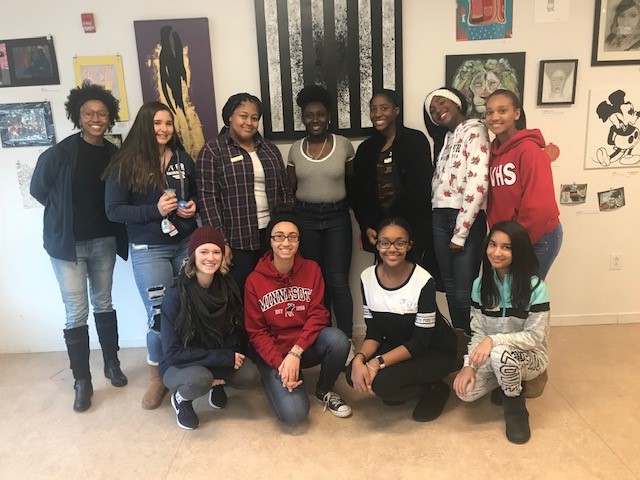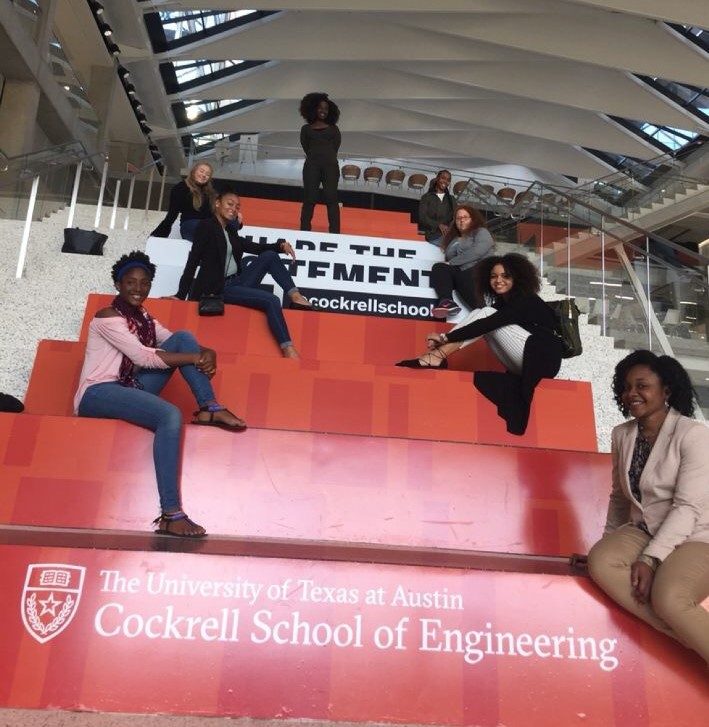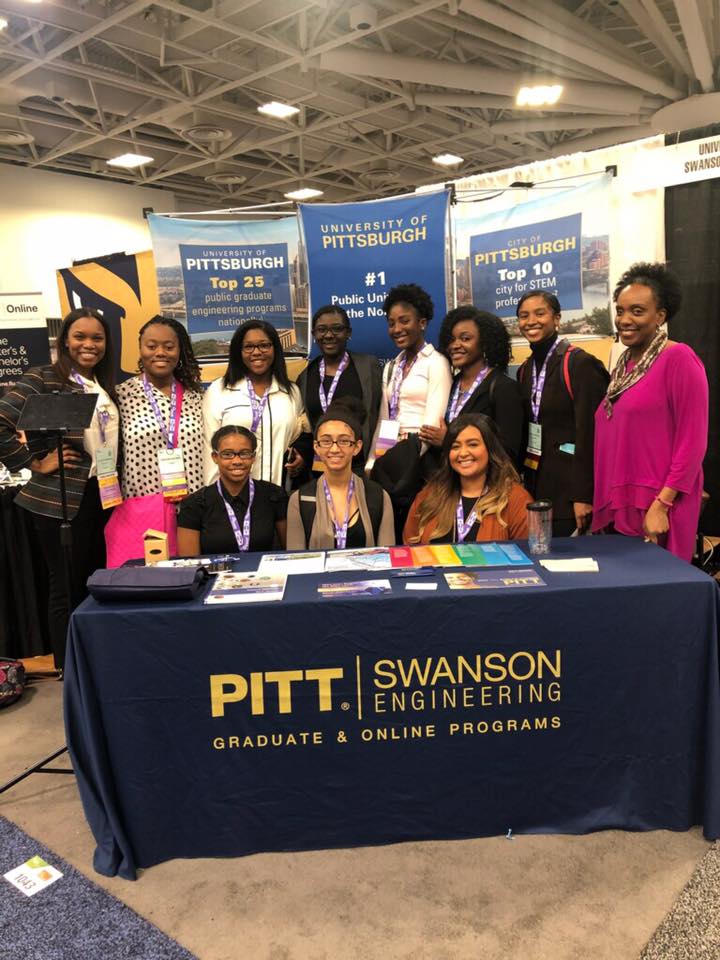 ---
CONNECTION Male Support Initiative (CONNECTION):
CONNECTION is the INVESTING NOW male support initiative designed to provide students with a chance to gain a deeper and richer STEM experience from a male developmental perspective. This support spans past student's educational needs and also brings the focus to tying in their personal and social needs as well. This program is led by a coalition of male student mentors that are already enrolled at the Swanson School of Engineering. While Dr. Allen assists these young men in targeted program planning and oversees the group activities, the differentiating factor of this particular group is the passed down wisdom of these brilliant young men to the students. We acknowledge that developing as a young man can be very challenging. CONNECTION is a space where navigating through the various emotional, social, academic, and personal challenges many young men face can be guided, fostered and groomed in an engaging, fun, impactful, purposeful and constructive manner. Our goal and desire is to foster a strong sense of brotherly community, fellowship, and intellectual engagement by providing students access and exposures to graduate and undergraduate male leaders, accomplished university male faculty, and professional males working in various industries. CONNECTION will also be a fun experience consisting of social activities, team building experiences, and engaging and stimulating developmental workshops.