Engage in Co-op & Internships!
With assistance from the Office of Experiential Learning and Professional Engagement (ELPE)
As students advance in their college experiences and engineering academics, personal and professional growth are key components to their well-being, maturation, and success as an engineer.
SSOE's ELPE office is an exclusive resource to help engineering students with professional development and experiential learning. The Co-op/Internship division connects students with our industry partners to gain related work experience enhancing their academics and professionalism.
What our Co-op/Internship Division provides:
Industry and Company information
Resume preparation and review
Guidance during the application and recruiting process
Interview assistance (from resources, mock interviews, to scheduling on-campus interviews)
Domestic and Global Co-op and Internship opportunities to apply too
Alumni networking
Job fairs, recruiting events, information sessions, etc. specific to engineering and technical opportunities
Undergraduate students in SSOE can start working closely with our Co-op/Internship Division the second semester of their freshmen year, or normally start the fall of their sophomore year. Unsure which type of position (co-op or internship) is best for you? We advise students to consider both, but to learn and understand the difference:
Co-op
---
Timeframe: 4 or 6-month rotations
Work: Jan-June or July-December (6-months) or Spring, Summer, Fall terms for alternating schedule
Earn: Academic credit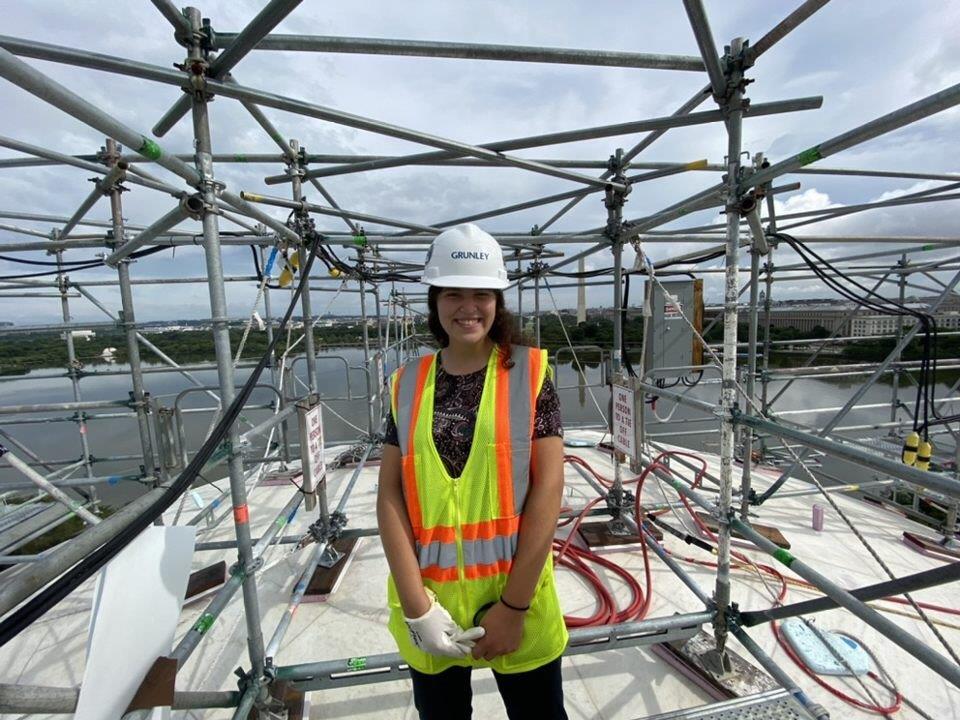 Internships
---
Timeframe: 10-12 weeks
Work: Normally summer only
Earn: No academic credit
A co-op position allows more time at a company in which you can gain more experience and duration in projects, completion, and compensation. A student can gain 3 credits toward a technical elective. Each engineering department has a faculty co-op advisor that assists with an approved co-op schedule. Students keep their full-time status while on a rotation, and ELPE partners with Panther Central and Financial Aid to assist students in the process. Co-op is an academic program that is managed through ELPE.
A summer internship also offers the opportunity to gain experience and professionalism. Students should start applying for internships in the fall and continue looking throughout the school year. Most employers look for sophomores and juniors, but freshman are also welcome to apply.

How To Start Working with Us:
---
Contact an ELPE staff member via email, or sign up for an appointment via SSOE Select. Get your resume reviewed by our office, then setup your SSOE Select profile.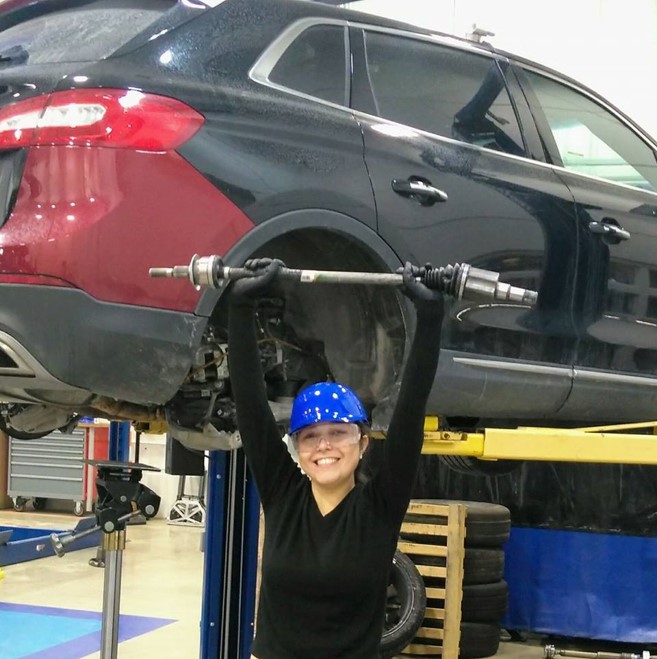 Student Testimonials
---
"Participating in the Co-op program was the best decision I could have made. I received real world experience and finally understand what the daily life of a full-time engineer looks like. I gained skills and experience that I would never have gained in the classroom. My entire Co-op experience was at one company. Being a part of one company for such a long time made me grow as an engineer and increased my confidence in my work. Working at this company was extremely beneficial since it was such a highly regulated industry. Starting in such a highly regulated industry will make it much easier to adapt to other industries. The work I did was very rewarding, for I contributed in saving people's lives."
Ryan Tran, Mechanical Engineer (Liva Nova/Tandem Life)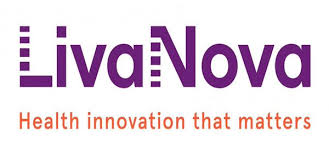 ---
"I know now that I am better-suited for an industry based role. I feel confident this co-op has taught me how to show initiative in the work place. In addition, a role like this is great to show a student what they enjoy and distain in a workplace. I feel that I am better suited for a leadership role than a R&D role in the future."
Grace Melloy Kenvue - formerly J&J

---
"I was very satisfied with the results of my assignment. I got to work on very interesting and important projects. I applied different concepts I learned in school, but I also learned a lot of new things that haven't been touched on at school at all. Furthermore, I had a very wide variety of work, which exposed me to a lot of applications across computer, electrical, and mechanical engineering. In addition to engineering topics though, I learned a lot about being a professional and what a positive workplace environment looks like. My coworkers and supervisors were very encouraging, and everyone was super willing to help whenever I needed it. Everyone always greeted me with a smile, and those small gestures sometimes make all the difference."
Amber Earnest / Computer Engineering @ Conair/IPEG