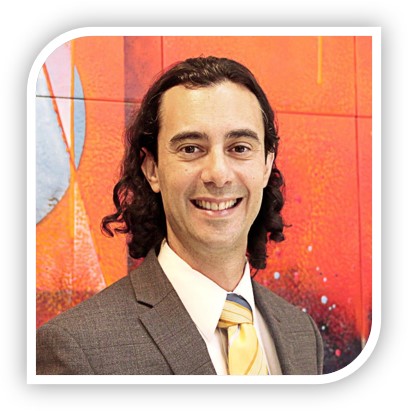 Dr. Almarza is an Associate Professor of Biomedical Engineering. He received his B.S in Chemical Engineering from Florida State University before receiving his PhD in Bioengineering from Rice University. He joined the faculty at the University of Pittsburgh in 2005. His labs research is focused on temporomandibular joint dysfunction and regeneration. A list of his publications can be found in our publications tab.
Dr. Alejandro Almarza
Lab Director, Associate Professor
Email: aja19@pitt.edu
Phone: 412-648-3101
Office: 409 Salk Pavilion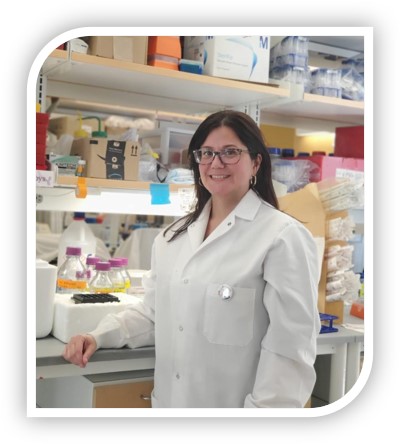 Dr. Socorro is a Research Assistant Professor in Dr. Almarza's lab. She earned her DDS and PhD degrees in Venezuela. She joined the University of Pittsburgh School of Dental Medicine in 2018, where she gained postdoctoral research experience working on determining the role of mineralization-regulating transcription factors in susceptibility to dental caries and on defining novel protein-protein interactions between transcription factors, crucial for skeletal and dental tissue mineralization. Her research interests involve advancing our understanding of the fundamental molecular mechanisms involved in formation of skeletal and dental tissues as well as understanding the development of temporomandibular joint disorders. She enjoys teaching and her passion is doing research and being a mom.
Dr. Mairobys Socorro
Research Assistant Professor
Email: mas624@pitt.edu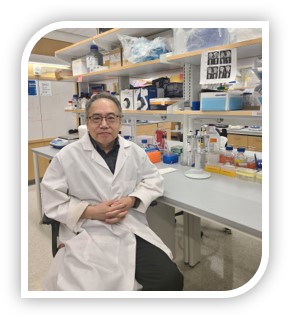 Dr. Dong is a researcher and lab manager in Dr. Almarza's lab. He received his dental degree from Tianjin Medical University of China, and then, he did his PhD in Dental Biomaterials and Biomechanics at the University of Hong Kong. He joined Dr. Almarza's lab in 2021. He has experience working with dental biomaterials and performing craniofacial pain studies. He is quite interested in studies focused on TMJ regeneration and enjoys working in our research team under the leadership of Dr. Almarza.
Dr. Xudong Dong
Lab Manager
Email: XUD12@pitt.edu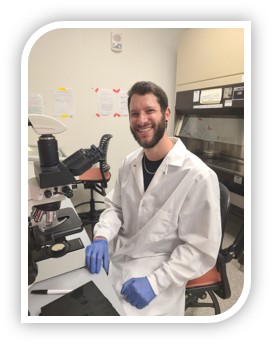 Jeremy Friedman is originally from California and made his way to Pittsburgh in 2018. He joined Dr. Almarza's lab since May 2023. His expertise is in biology, from molecular to animal, DNA to primates. His main project is our new RE-JOIN study focused on imaging the pain pathway in nerves to understand the mechanism and create better nerve pain medicines. He spends his free time with his wife and two dogs, often hiking or lounging, on a motorcycle or at a music show, and traveling as much as life allows.
Jeremy Friedman
Lab Manager, RE-JOIN project
Email: jeremy.friedman@pitt.edu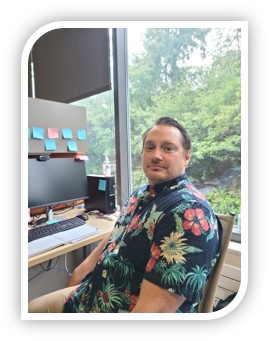 Dr. Stover received his B.S. in mechanical engineering from West Virginia University Institute of Technology where he also excelled as a pitcher on the baseball team. He then received his M.S. in bioengineering from Clemson University and his PhD in biomedical engineering from the University of Utah. His research is focused on temporomandibular joint (TMJ) pain and development of CRISPR (clustered regularly interspaced repeats) based cell and gene therapies for TMJ regeneration and the treatment of TMJ pain.
Dr. Joshua Stover
Postdoctoral Associate- Oral and Craniofacial Sciences
Email: Joshua.Stover@pitt.edu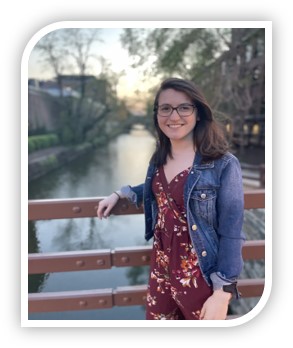 Sara is a Bioengineering PhD student going into my fourth year. She began in the lab as a technician in 2019 after graduating with her BS in Biomedical Engineering from Duquesne University. She then transitioned to a PhD student in 2020. Her projects include the study of the development of temporomandibular joint disorders and the relationship between degeneration and the onset and progression of pain, as well as the development of a tissue engineered construct to repair osteochondral defects in the TMJ condyle. Outside of the lab, her favorite things to do are to go camping, hiking, trying new restaurants, and spending time with her fur babies.
Sara Trbojevic
Graduate Student- Bioengineering
Email: SAT142@pitt.edu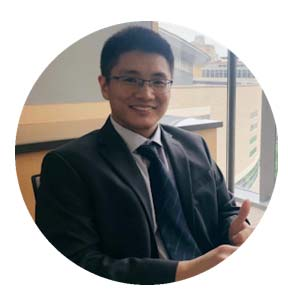 Dr. John Li
PhD - Oral and Craniofacial Sciences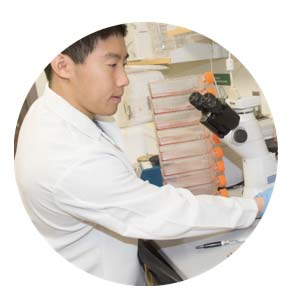 Dr. Adam Chin
PhD - Bioengineering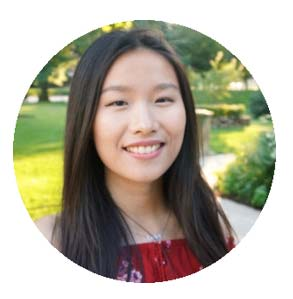 Dr. Vera Liu
DDS, MS - Oral and Craniofacial Sciences