Welcome from the Associate Dean of Diversity
---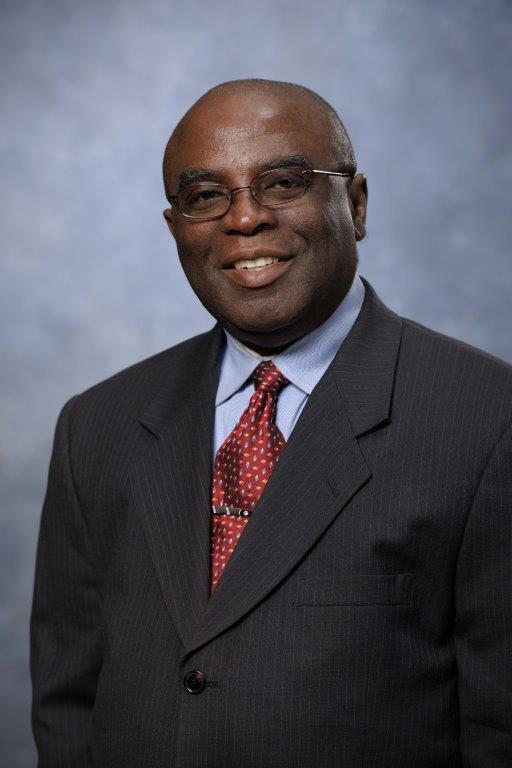 It is my pleasure to welcome you to the Swanson School of Engineering (SSOE) Office of Diversity. SSOE envisions a truly diverse and inclusive community, where all students, faculty and staff feel and share a sense of belonging/family, acceptance , respect, and recognition for each person's contribution; where collaboration is defined by the engagement of inclusive culture and multi-level efforts to make excellence inclusive in teaching, learning, and research across disciplines; and where SSOE community is defined by its unifying identity, interaction, integration, and involvement for collective impact in all aspects of the school's academic mission.
SSOE diversity is the measure of the differences and similarities in all aspects of human identities (race, gender, sexual orientations, physical abilities, etc.), academic units (curricular, co-curricular, programs, resources), and communities (intellectual, social, cultural, geographical) integrated to contribute in the academic mission of the school. The mission of the Engineering Office of Diversity (EOD) is to create, support, and sustain the School diversity, inclusion and equity goals as key elements of educational excellence in teaching, learning and research. EOD fosters inclusive learning and working environments in which faculty, staff and students, especially women and underrepresented students, are valued and respected for their unique cultures, experiences, and perspectives.
EOD provides continuous academic and engagement support services that empower a culture of excellence in engineering education through four program areas: pre-college diversity program, undergraduate diversity Pitt EXCEL Program, Diversity Graduate Engineering Program (DGEP), and Diversity Education Program (DEP). EOD is the home of several signature initiatives including, Global Engineering Preparedness Scholarship (GEPS) program, PITT STRIVE Program, and Graduate Engineering Education Scholarship (GEES) program.
Sylvanus N. Wosu, PhD
Associate Dean for Diversity Affairs
Diversity
Diversity
128B Benedum Hall
3700 O'Hara Street
Pittsburgh, PA 15260