Allegheny County

The Allegheny County Department of Public Works is responsible for the letting and administration of all contracts involving the construction, reconstruction, alteration, repair and improvement of County roads and bridges. It maintains and improves more than 408 miles of roads and park drives and 533 bridges and culverts. According to County Manager William McKain, "Allegheny County is excited to be part of the IRISE partnership. We look forward to applying the results of IRISE research to improving our ability to cost effectively manage our roadway infrastructure." Visit the Allegheny County website here.
Pennsylvania Turnpike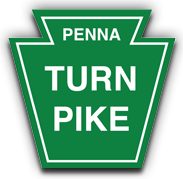 Known as America's First Superhighway, the Pennsylvania Turnpike officially opened to traffic on Oct. 1, 1940. It was the first roadway of its kind to use modern technology to design and construct a major highway in the United States allowing for nonstop travel. Today, 550 miles of toll road operate under the direction of a five-member PA Turnpike Commission (PTC) whose mission is to operate a safe, reliable, customer-valued toll road system that supports national mobility and commerce. The roadway includes five tunnels, 12 major bridges, 75 fare collection facilities, 28 maintenance facilities and 17 service plazas. As parts of the roadway reach 80 years old, total reconstruction and widening has been part of the capital plan. To date more than 133 miles of roadway have been reconstructed using the best technology available. The PA Turnpike Commission plans to continue being a leader in transportation and innovation.
PennDOT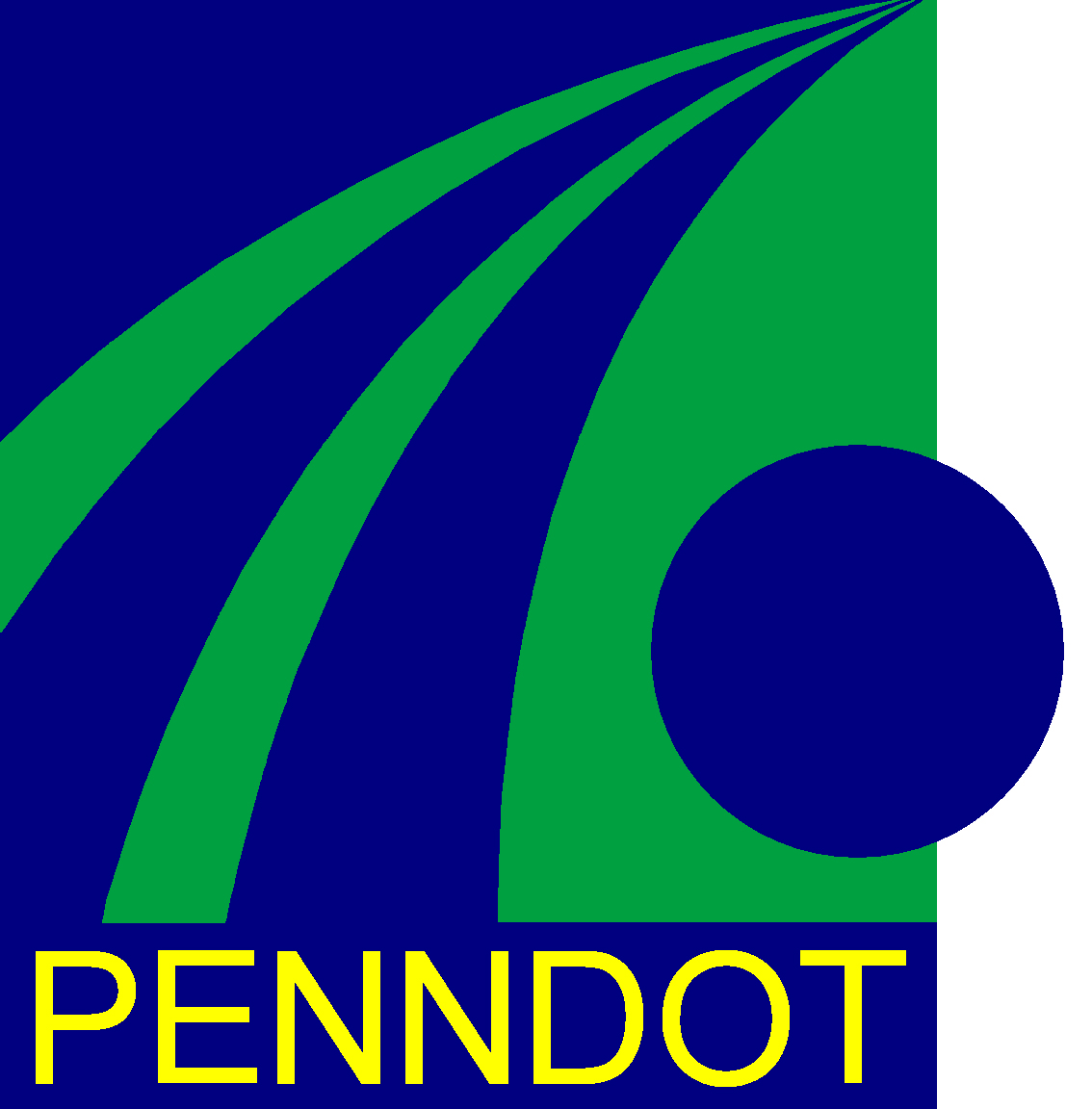 The Pennsylvania Department of Transportation (PennDOT) oversees programs and policies affecting highways, urban and rural public transportation, airports, railroads, ports, and waterways. More than three-quarters of PennDOT's annual budget is invested in Pennsylvania's approximately 120,000 miles of state and local highways and 32,000 state and local bridges. PennDOT is directly responsible for nearly 40,000 miles of highway and roughly 25,400 bridges, a system first established in 1911. Roughly 7,200 of PennDOT's complement of nearly 11,375 employees are engaged in the maintenance, restoration, and expansion of the state highway system. They work in central headquarters in Harrisburg and 11 engineering districts, with facilities in all 67 counties.