The Impactful Resilient Infrastructure Science and Engineering (IRISE) Consortium was established in the Civil and Environmental Engineering Department in the University of Pittsburgh's Swanson School of Engineering in the Fall of 2018 to develop innovative solutions that address the durability and resiliency challenges associated with aging highway infrastructure.
IRISE is guided by two main principles:
Innovative solutions to highway infrastructure problems are best achieved through a collaboration between the public agencies that own and operate the infrastructure and the private companies that design and build it.
Highway infrastructure research must aim to provide implementable solutions that meet the needs of these agencies and companies.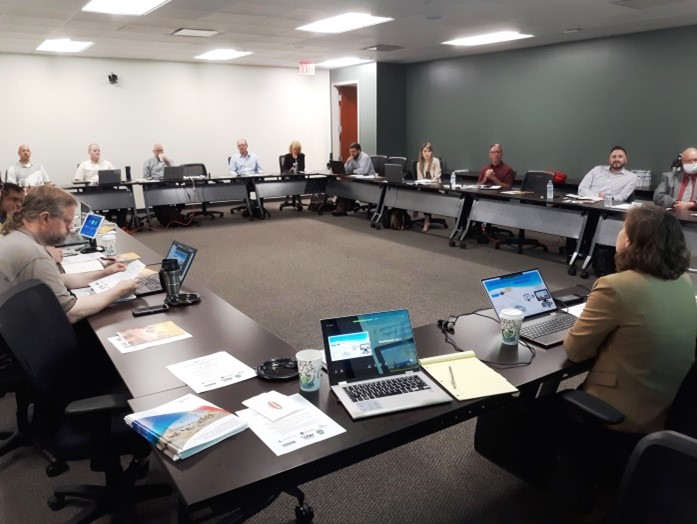 Over its life, IRISE has produced research products addressing member needs in areas such as bridge corrosion and condition assessment, landslide risks, and concrete pavement design, materials and strength evaluation. Ongoing efforts are exploring issues related to research benefits analysis, landslide best practices and data analysis, highway construction worker safety, and pavement construction, materials and performance.
Through their participation throughout the whole research cycle, beginning with the generation of ideas through project development and execution and implementation of results, IRISE consortium members are acquiring knowledge to solve problems they face and improve their services.
Learn more about us in our latest Annual Report.