Mission
---
The Mechanical Engineering and Materials Science Student Advisory Board (MEMS SAB) was created to amplify the voices of all underrepresented students in MEMS, in order to create a more unified and proactive MEMS department.
Goals and Initiatives
---
Implement a trusted and dedicated support network that addresses social issues and the well-being of underrepresented students in MEMS
Implement workshops and awareness programs for students and professors to better understand issues that directly impact the MEMS students
Implement an integrated curriculum that teaches about ethics and the intersection of engineering and social justice
Implement programs and collaborations to increase the percentage of underrepresented students and faculty.
Vision
---
Building a MEMS community that understands the importance of cultural competence and social responsibility
Understanding intersectionality within engineering
Creates a perpetual system of inclusion and equity
Fosters an environment for diverse thinking and innovation.
Subgroups
---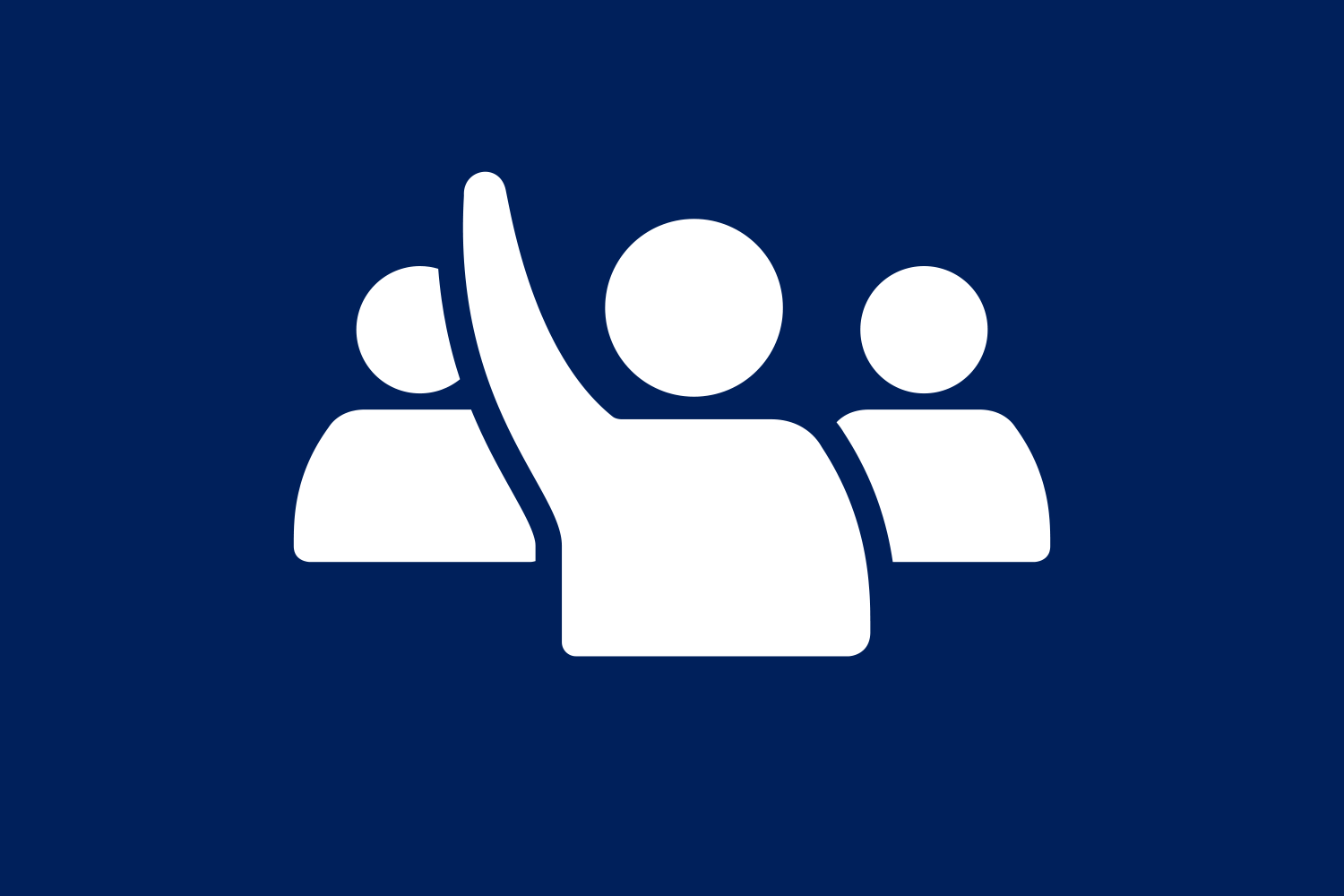 Awareness
Address areas in need for improvement to develop inclusivity between the students and faculty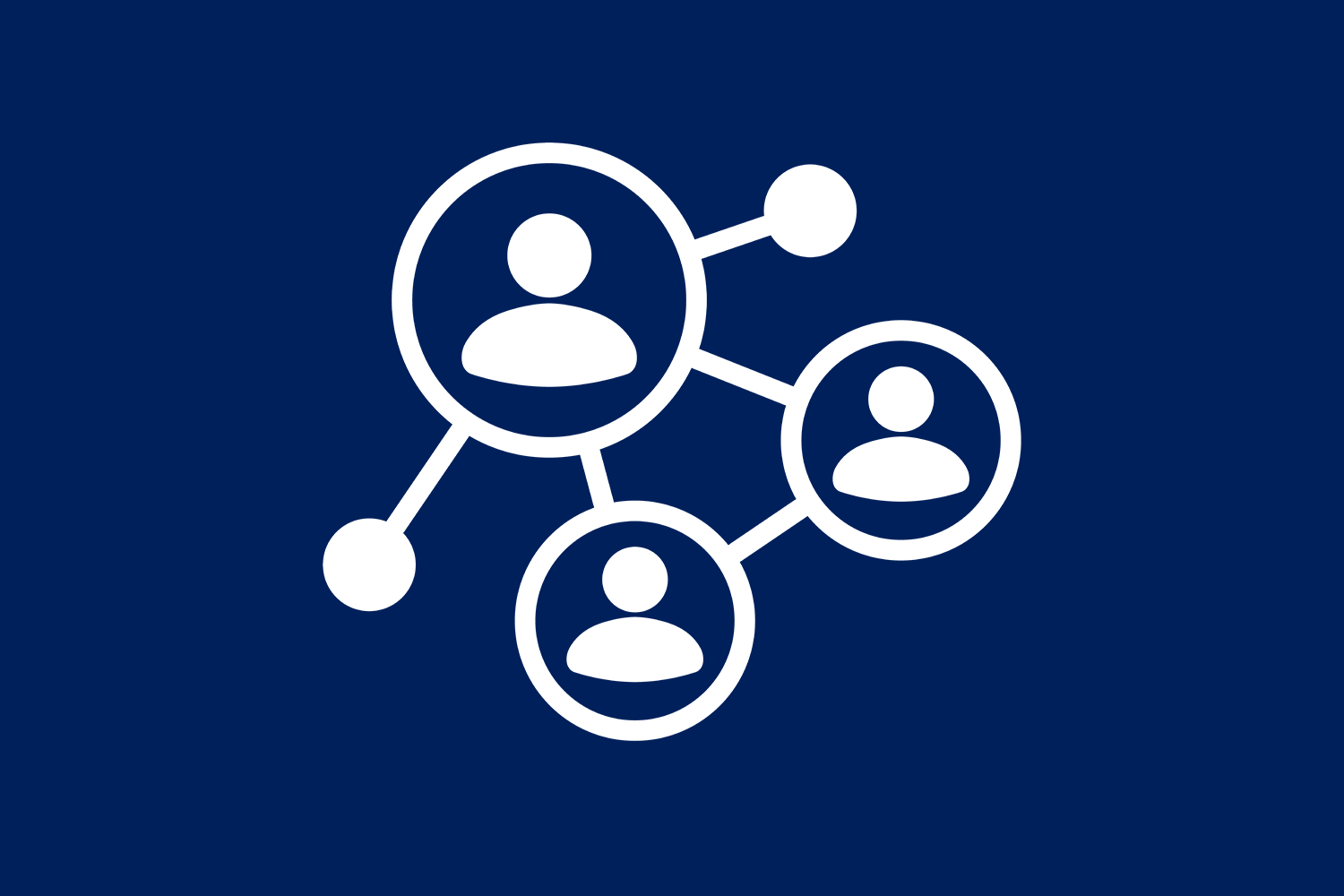 Mixer
Hosts programs such as student-faculty mixers to develop a community in the department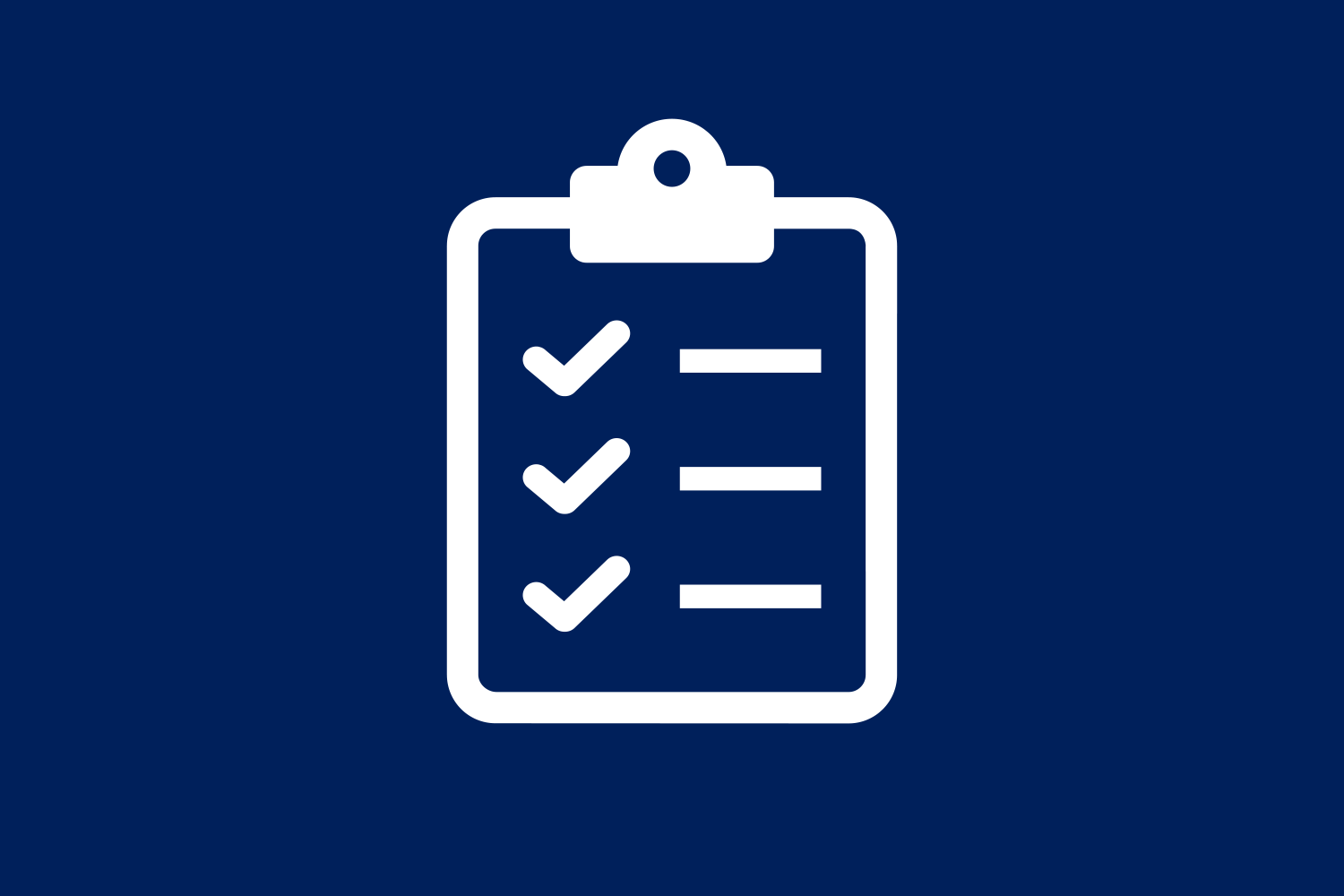 Survey
Gauge the student and faculty climate regarding the goals of the SAB
Current Members
---

Faculty
Dr. Brian Gleeson (Department Chair)
Dr. Nikhil Bajaj
Dr. Katherine Hornbostel
Dr. Tevis Jacobs
Dr. John Whitefoot
Graduate Students
Joanna Rivero (Co-Chair)
Arushi Pradhan
Praveen Vulimiri
Lauren Wewer
Undergraduate Students
Halima Morafa (Co-Chair)
Mychal Amoafo
Jamison Beveridge
Jordan Church
Camryn Cooper
Grant Clark
Maya Green
Holden Guibao
Rachel Thomas
Email Dropbox
---
To provide a straight forward process for students to voice input and concerns, the MEMS Department has established the following email address: MEMS_confidential@pitt.edu. Messages will be received and acted upon in confidence by the Department Chair.
Contact Us
---
If you have questions or would like to join the MEMS SAB, please email MEMS_Student_Advisory_Board@groups.pitt.edu.