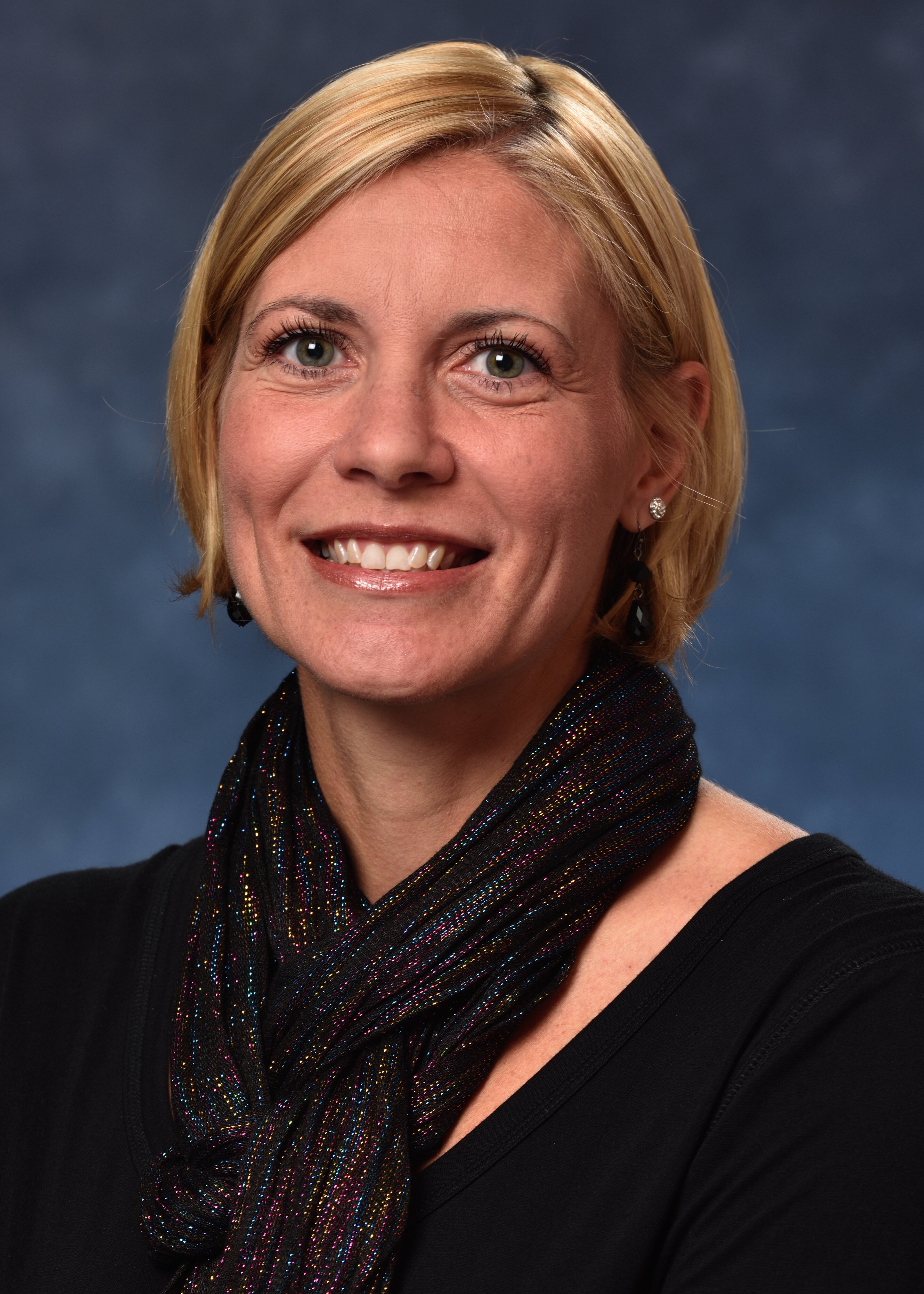 Co-Director
Mascaro Center for Sustainable Innovation
(Work) (412) 624-9698
Gena rejoined Pitt's School of Engineering in July 2003 as the Co-Director of the Mascaro Center for Sustainable Innovation. She has 23 years of experience in development, marketing, and external relations.
Gena provides administrative and strategic leadership for the Center, a role in which she deepens engagements and develops partnerships that promote collaboration with industry, government, foundations, and universities. Gena leads efforts and represents the interests of the Center which includes supervising personnel, financial management, and organizational practices that foster positive, impactful relationships internally and externally. She is accountable for the smooth and successful development and implementation of all MCSI events and programs. Gena concurrently serves as Strategic Advisor to the Dean of the Swanson School of Engineering. In this expanded role, Gena helps to formalize and lead development of the Swanson School's strategic processes and operationalizing its strategy across all units. She is also charged with forging new partnerships and working relationships across Pitt, our community, and our region.
Gena previously served as Vice President for Development at Shady Side Academy and, before that, as Senior Executive Director of Development and Alumni Relations at Pitt's School of Engineering. Prior to working at Pitt's engineering school, she managed donor relations and special events at Carnegie Mellon University. A native of Pittsburgh, she holds a B.A. from Penn State University in journalism and political science and a Master's of Management and Public Policy with a certificate in nonprofit management from Pitt.
Gena currently serves as a member of the Allegheny County Green Action Team and on the Board of Directors of the Pittsburgh Green Innovators.