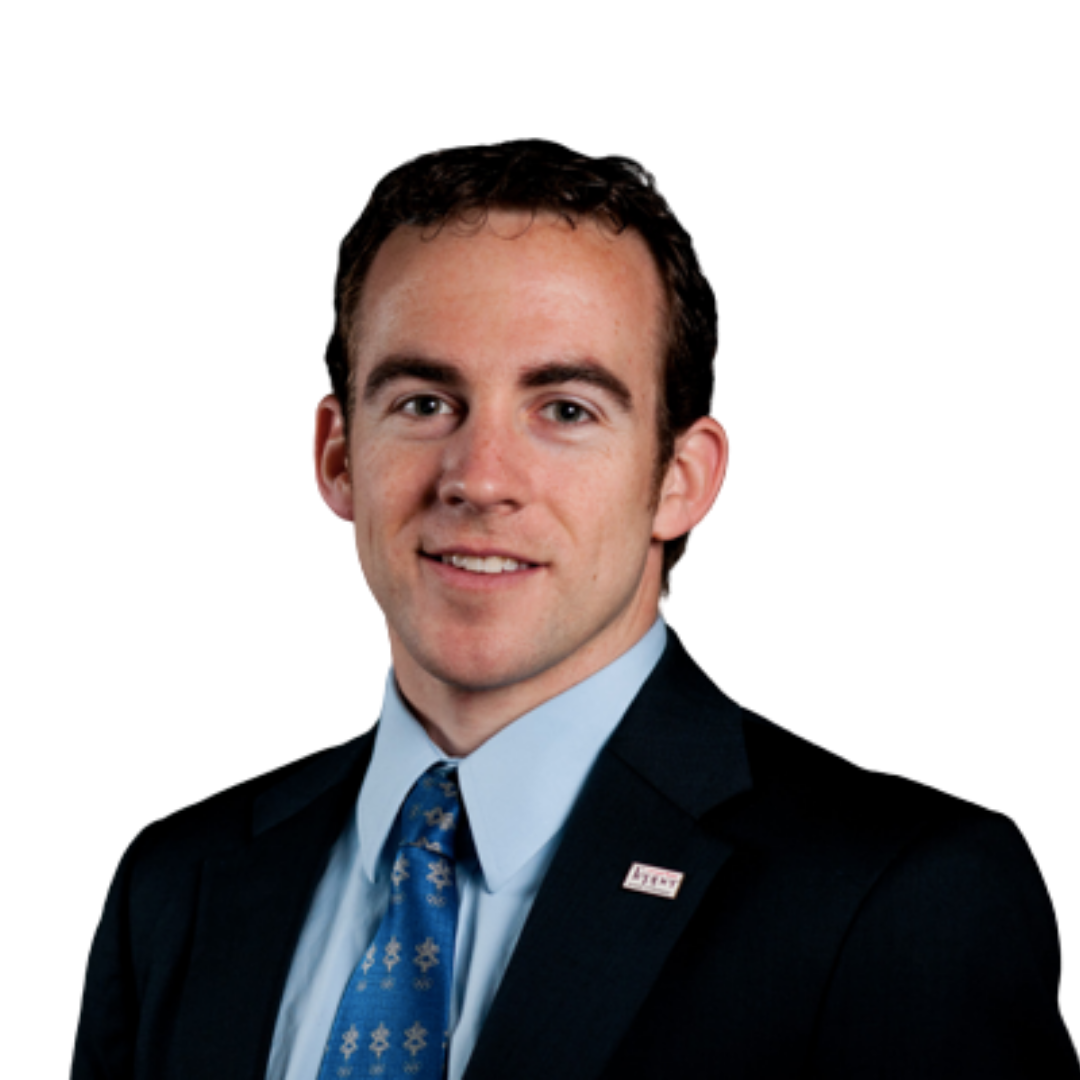 Associate Director
Center for Sustainable Business
Chris Gassman is the Associate Director of the Center for Sustainable Business, a leading business strategy collaboration hub at the University of Pittsburgh, partnering with companies like Dick's Sporting Goods and PPG, as well as thought leaders like Lisa Ross and Paul Polman.
Chris previously worked as the Chief Commercialization Officer of a service-disabled veteran-owned small business tackling climate, modern slavery, and innovation. He is a social intrapreneur with a decade of experience across the U.S., Egypt, Germany, China, and beyond, helping companies thrive. He hosts interviews with CEOs about doing well by doing good on The Market And The Good Podcast. His 5-year BHAG: Help generate $1T in Revenue by making the world a thriving place for all.
Chris earned his MBA / JD joint degree from Carnegie Mellon University's Tepper School of Business and the University of Pittsburgh School of Law. He received his BA from the University of Colorado at Boulder, with a double major in International Affairs and Political Science.