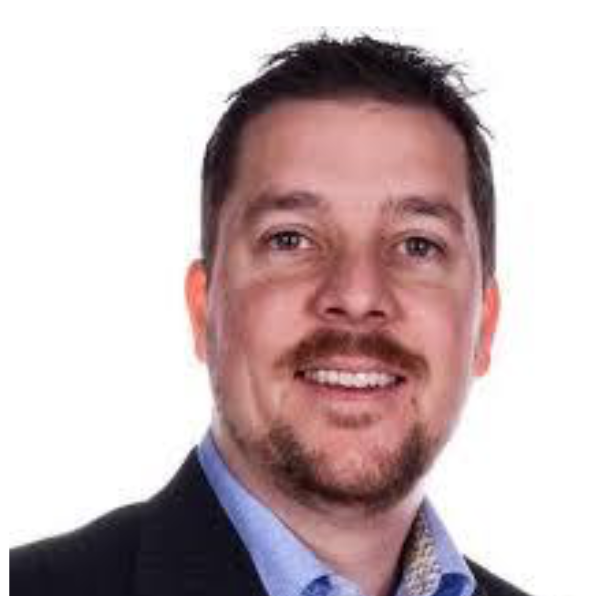 BS, Mechanical Engineering 2004
MS, Mechanical Engineering 2007
PhD, Mechanical Engineering 2011
MCSI IGERT FELLOW
I started my career as an assistant professor in the Engineering Department at Robert Morris University. While working there,I was promoted to Associate professor and received tenure. I was also the Director of the School of Engineering, Mathematics and Science Research and Outreach Center (SEMS-ROC) In June of 2018,I decided to work in real estate as an Asset Manager for JoCo Partners. I was in charge of over 65 employees and managing over $180MM in assets.
In February of 2019,I was accepted as a visiting professor in the University of Pittsburgh, Department of Mechanical Engineering and have accepted a full-time NTS position beginning in the 2019-20 academic year.
MCSI provided many academic and professional experiences that assisted me in my maturation throughout the years. The first was a superior education and opportunity to study one of the most important topics of our generation, Sustainability. My research & career path led me toward renewable energy and could not have accomplished what I have without the training and opportunities that MCSI provided. As a professor, MCSI supported my research and students through a seed grant and sustainable-related competitions. As a professional, my favorite conference was and still is the Engineering Sustainability conference that MCSI organizes on a biannual basis.I am truly grateful for all the education, experiences and assistance throughout my career. MCSI has changed my life and I hope to continue to change lives for the better.