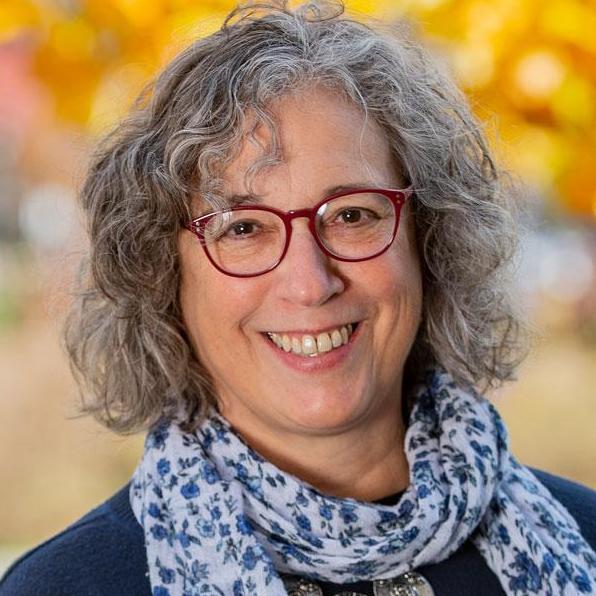 Associate Professor and Director of the Doctoral Program, Behavioral and Community Health Sciences
My focus is on the influence of social relationships on health among disempowered minorities, especially Latinos. My ultimate goals are 1) to increase health equity by using social network and participatory methods to train researchers and practitioners, especially those from disadvantaged groups, and 2) to empower communities. The research I conduct contributes to scientific development and enriches my in-class instruction. Over time, my studies have become increasingly participatory, enabling me to involve students in data collection and analysis as well as in collaborative design.
Much of my current work involves peer support or community health workers (CHW). For many years I have been associated with the Latino Engagement Group for Salud (LEGS), a coalition comprised of community members and organizations working with Latinos, focused on community-based participatory initiatives. Together, we completed an assessment of the health of Latino immigrant men and implemented a male promotores (CHW) network in Pittsburgh to assist other Latino men. In the same vein, I collaborated with faculty across campus in multiple CHW interventions to promote access to care, healthy eating, and exercise among adults, children and entire families. Recently, I explored the stressors Latino youth face in an emerging community and subsequently tested remote "face-to-face" support groups for adolescents, "Cuenta Conmigo." Recently we completed community engaged research with a youth group to co-create the modified "Cuenta Conmigo." My research interests include social relationships, cancer, breastfeeding, racial and ethnic disparities, evaluation, and global health.
Another aspect of my work focuses on evaluation, always centering equity. I am PI of the HRSA-funded Mid-Atlantic Regional Public Health Training Center (MAR-PHTC) that has the goal of training the current and future workforce in innovative ways, emphasizing practice and a diverse workforce that reflects the population it serves. Since I served as MAR-PHTC evaluator from 2014 to 2022, documenting successes and enabling improvements in real time are priorities. Focused on process and outcome metrics, I have applied continuous quality improvement to ensure success. In addition to the MAR-PHTC, my evaluation portfolio includes projects ranging from the Emergency Law Inventory to promotores interventions.
SPH Profile