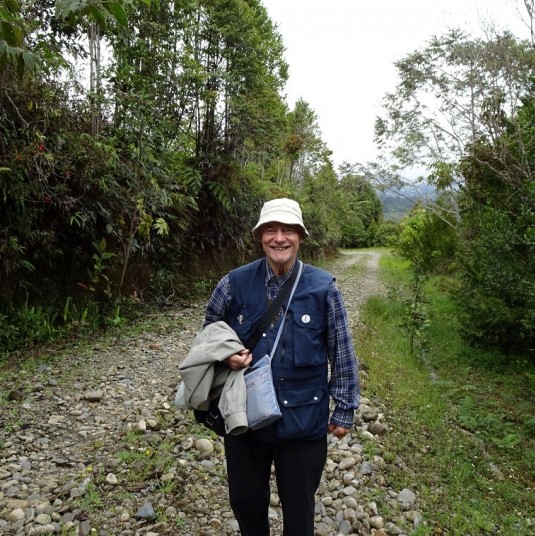 Andrew Strathern received his Ph.D from Cambridge University and is an internationally recognized scholar and social anthropologist with a wide range of interests, including the analysis of political and economic systems, kinship theories, social change, religion and ritual, symbolism, ethnicity, legal anthropology, conflict and violence, the anthropology of the body, and the cross-cultural study of medical systems.
He has carried out long-term fieldwork in the Pacific (especially Papua New Guinea), Asia (especially Taiwan), and Europe (with a focus on Ireland and Scotland) and continues an active research and publication program in these global arenas as well as others. He also conducts research in and teaches on contemporary anthropological theory, linguistic anthropology, and linguistic and social issues in Europe and globally.
For many years he has collaborated with Dr. Pamela J.Stewart pamjan@pitt.edu and they have published widely on their findings.