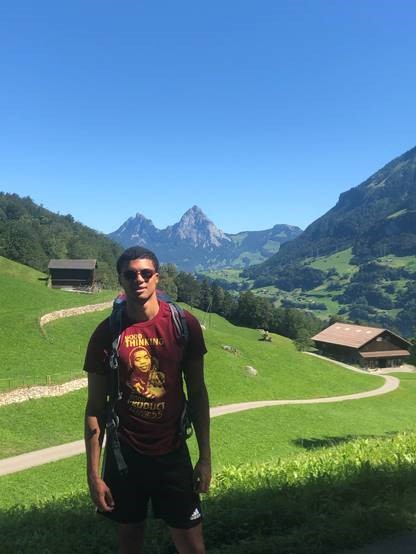 Kendall is a Project Manager for the National Renewable Energy Lab's Integrated Applications Center. He supports resilient project opportunity assessment and project development for the Army Office of Energy Initiatives (OEI).

Previously, Kendall worked at RMI on utility business models, power systems in emerging markets, and DER business models for low-income markets. As part of RMI's Islands team, Kendall assessed the feasibility of transitioning generation resource mixes to renewable energy through financial analysis of utility and mini-grid business models and technical modeling of power systems. Together with his colleagues, Kendall's efforts advised African and Caribbean governments and regulators on national energy strategies. Additionally, through facilitation, he aided efforts to enable pathways to strategic energy planning through convening, agenda and process design, and shaping of shared understanding of opportunities. 
 
After completing an undergraduate degree at Stanford University in Political Science, Kendall finished his Masters in Environmental Engineering at the University of Texas at Austin, where he focused on using sustainable decision-making methods such as Life Cycle Analysis to inform policymaking.