MASTERS OF SCIENCE IN SUSTAINABILITY ENGINEERING
OUR PROGRAM
PROGRAM OBJECTIVES
Create regional and nationally scalable sustainability solutions through service learning projects with a cohort of students.
Provide students with experiences that enable them to communicate sustainability issues and solutions to multiple audiences.
DEPTH OF LEARNING
Provide advanced education to graduate students to identify and solve sustainability issues using systems approaches in the context of the triple bottom line of environmental, societal, and economic problems.
Create a rigorous program with breadth and depth to propel graduate students to foster sustainable technologies, science, and practices in the U.S. and abroad.
Apply
* We require 2 letters of recommendation for each application
Contact
Dr. David Sanchez
Assistant Professor Civil and Environmental Engineering
Assistant Director for Education and Community Engagement

Mascaro Center for Sustainable Innovation
412-624-9793
davidsanchez@pitt.edu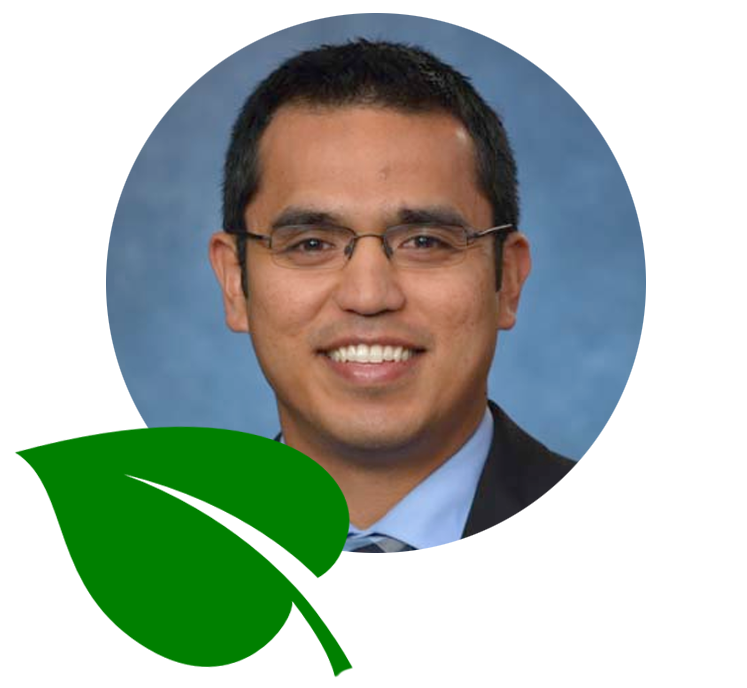 Mascaro Center for Sustainable Innovation
Swanson School of Engineering
153 Benedum Hall
3700 O'Hara Street
Pittsburgh, PA 15261

mcsi@pitt.edu